We often see people who possess biased behavior towards B.A.
They treat Bachelor of Arts as a simple course. Most of the parents don't encourage their children to take admission in this course.
But why Bachelor of Arts is not a recommended course?
Why students opt for other courses whereas there are many career options after graduation in arts.
We have seen much progress in the Indian education system, and now humanities/arts course is gaining popularity among the students.
There are unlimited career opportunities after B.A.
We are too sure, that you are thinking right now that it is very easy to say but tough to achieve.
There is a huge competition in the market for jobs.
Arts stream includes a variety of subjects like English, Hindi, History, Political Science, Sociology, Psychology and many more.
And if you have studied a variety of subjects then don't worry, you will have unlimited career options after B.A.
If you have completed your B.A then there are some of the careers options you can start with:
Civil Services

Civil service is a good career option after graduation in arts. UPSC exams are the high-level exams for recruiting the IAS officers in India.
If you are interested in the civil services, then you must start preparing for UPSC exam after graduation.
You have to do a lot of hard work for clearing the exam. And the most important thing keep patience and stay focused.
Because if you are choosing UPSC as a career option after B.A. and if you succeed then your life will be changed.
You will get a higher rank position in the Indian administration, and you will also get the golden chance to serve your country.
The exam pattern is quite easy, and you have to give 3 papers including a face to face interview session.
UPSC exam includes a large number of arts subjects for the Mains Paper(Paper 2 and Paper 3).
You can get all the detailed information about the exam from the UPSC official website
Law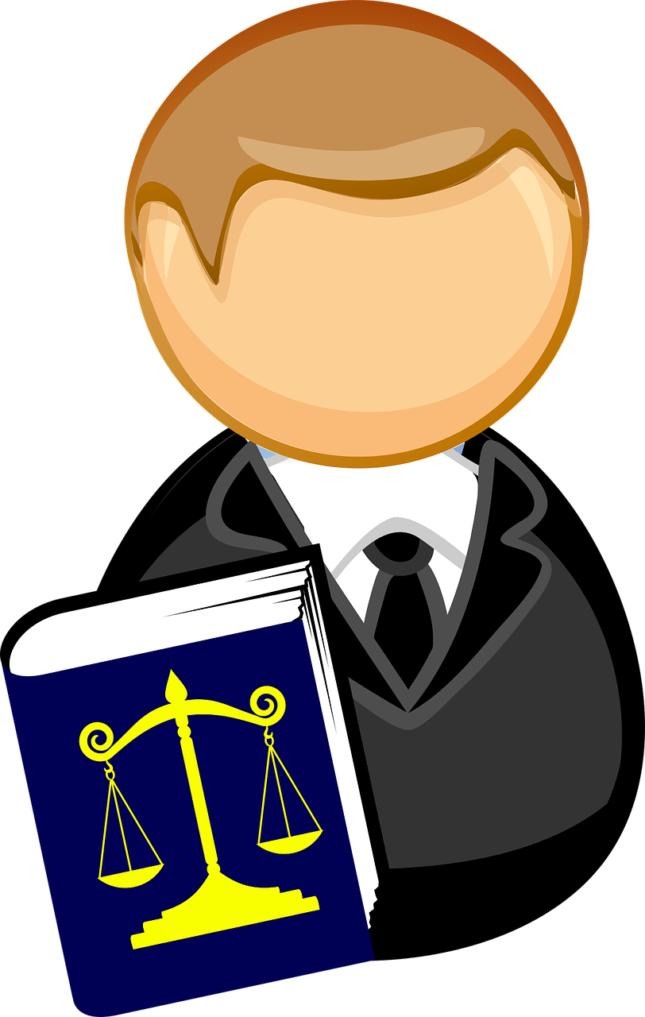 Law field is also an amazing career option after BA. Study of law is very popular among the students of humanities.
Other than the government offices now all the corporate houses, private firms, small agencies, and insurance companies have a good demand for lawyers.
Even the VIP persons and celebrities appoint personal lawyers for dealing with their law issues.
If you are choosing law as your career after graduation, then you must appear in the following exams for seeking admission in the law courses of India.
CLAT
LSAT
UL-SAT
Common Entrance Test (CET)
If you are interested in the law field, then you should have strong attention power, patience and out of the box thinking.
Foreign Languages Course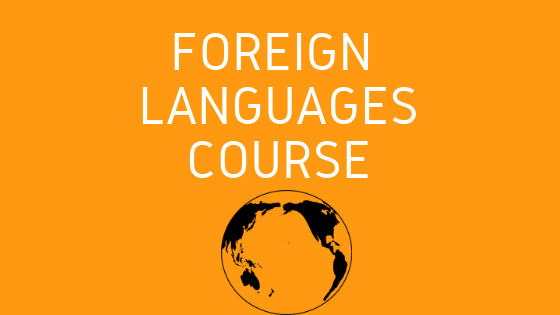 Having interest in other languages? Then Foreign language courses is an ideal career option after B.A.
Today age is of globalization. And there is an immense demand of foreign language experts in the international market.
This kind of job requires the high level of communication skills and a great personality. Hard work is the essence of every job, so you should also have to do a lot of hard work.
Job opportunities in this sector are not limited to only public sectors, but you will find a lot of career opportunities as a language tutor, proofreader, content writer, translator in public or private sector, editor.
You can also do freelance writing. We have mentioned some of the freelancing job portals here.
You will get a handsome salary in this field. You can start with the diploma or post-graduate courses which are available for different foreign languages.
We have listed some of the courses which are as follows:
Diploma Courses(Languages)
1. French
2. Bulgarian
3. Diploma in Italian
PG Courses (Master of Arts)
1. Arabic Language and Literature
2. European Languages
3. French
4. German
Research Fellowship/ Teaching
If teaching is your dream, then you must appear in the UGC NET exams. UGC NET exam also offers Research Fellowship to the students.
This is a combined qualifying exam for both Research Fellowship and Assitant Professors.
After B.A you have to do post-graduation in a particular subject. You must choose that subject in which you have interest.
You must have a post-graduation degree for appearing in the exam. If you are in the last semester of your post-graduate course, then you can also give the exam.
NTA (National testing agency) conducts UGC NET exams.

There are two options from which you have to choose one or both for appearing in the exam:
1. Junior Research Fellowship
2. Assistant Professor
It's up to you to choose an appropriate option. You can read all the necessary information on the official website of NTA.
If you qualify the exam successfully, then this will be the best career option for you after B.A.
Banking Sector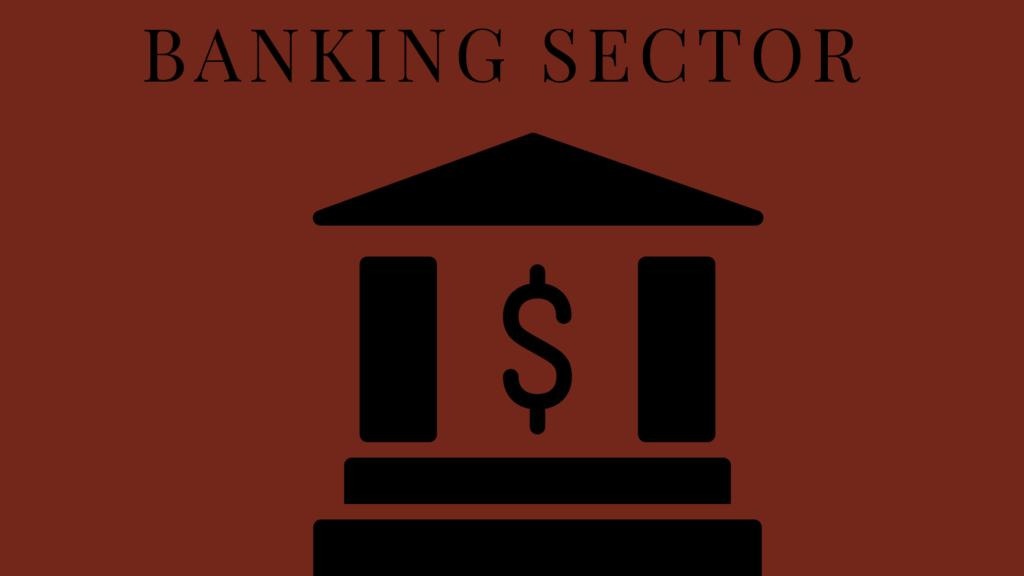 Job in the banking sector is a good career option after B.A, and It's not compulsory at all to have an accounting degree for doing the job in Banking Sector.
You can take coaching from the private institutes for the bank exams. You can also do the exam preparation at home without coaching.
IBPS is a renowned organization who conducts banking exams every year for a variety of posts.
Fellowship Programs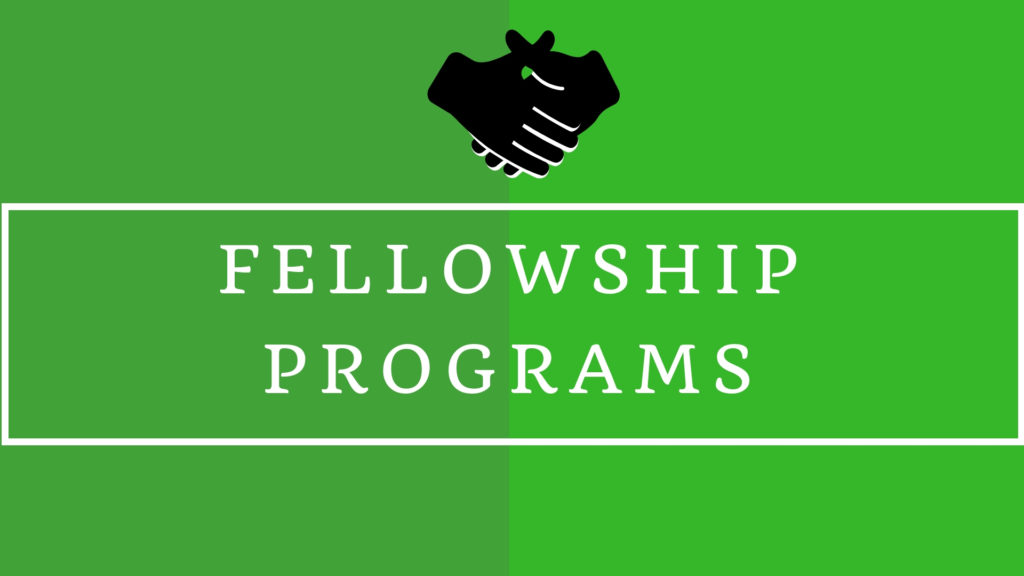 Fellowship programs are run by the government and non-government organizations for the welfare of society.
You can start your career with these fellowship programs within India. Basically, they hire graduates and it is a better career option after B.A for the youngsters.
We are mentioning two fellowship programs which you can join after graduation.
If you join these programs, then you will also get the salary like ordinary jobs. Also, you will be recognized in the society for your great work.
SBI Youth for India fellowship
The SBI Youth for India Fellowship is an initiative to transform the rural environment. They work for the rural development and women empowerment.
The aim of Teach For India Fellowship is to give education to needy children. Not every child is getting a good education, especially in India.
Technical Courses
Various private companies and government organizations hire technically skilled persons.https://buildupyouth.com/how-to-choose-a-career/
These Short-term technical courses can give you a good job after the graduation.
Usually, all the technical courses are highly job oriented.You will be trained to perform technical tasks in the relevant industry.
There are various technical courses in different trades.
So, if getting a good job is your primary goal after graduation in arts then we would suggest you to join the technical course which suits you best.
Recommend Article How To Get a Job After Graduation