Are you pursuing graduation? Or you have already completed your graduation and looking for a job?
Then we hope our article will guide you in the right direction.
Every student has the following questions in his mind after completing graduation:
What to do after graduation
What after graduation?
After graduation?
Career after graduation
Courses after graduation
And in a hurry, most of the students opt for wrong jobs which threaten their career building and personal growth.
So what to do after graduation? Let's take a look at some of the things which you can do after graduation.
Choose a Post-Graduate Course or Diploma
Yes, this is the favorite choice of the majority of students after the graduation. You should look for the postgraduate course in the related field.
So you could obtain more knowledge and experience about your area of interest.


Register Yourself to Top-Most Job Portals in India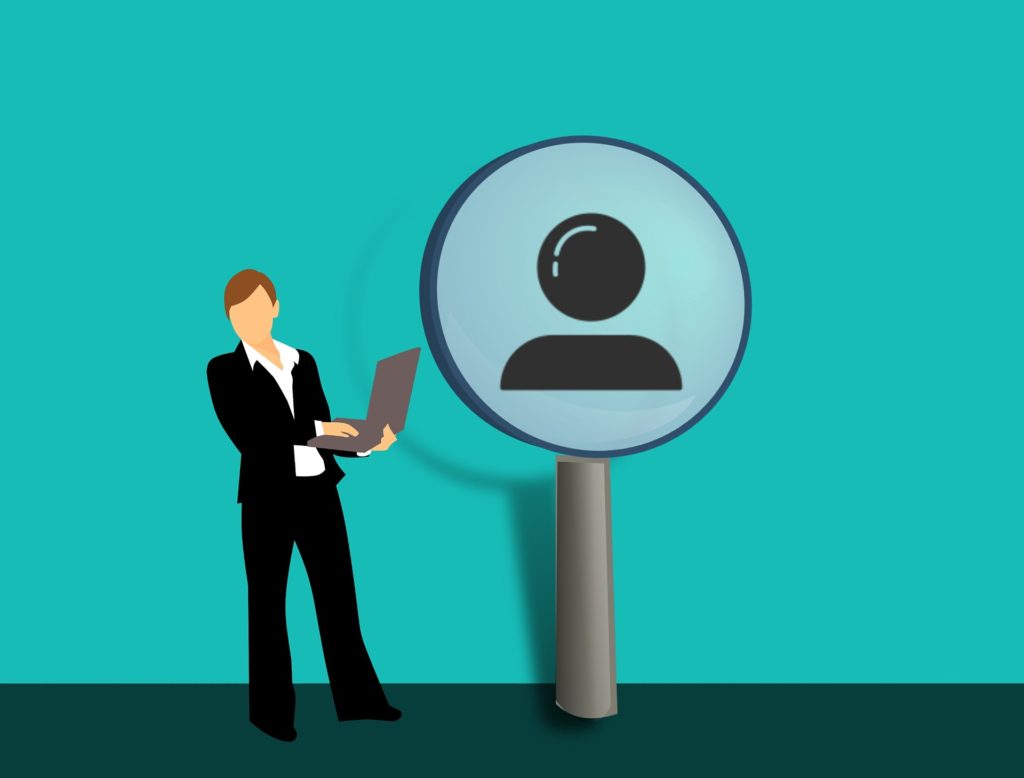 If you don't want to do post-graduation after graduation and want to get a good job, then you must register yourself to the leading Job portals in India.
You can see the complete list of the Best and Free Job Portals in India here.
You can also enroll yourself at the National Career Service Portal of India. The registration is free of cost.
Please refer this link for registration NCS Registration
Go For Government Jobs
If you want to give the boost to your career after graduation, then you can try for government exams.
There are various central and state authorities which conducts these exams.
You have to remain up to date with their exam calenders so you could fill the examination form and appear for the exam.
There are four categories criteria in government jobs exams. You can choose any exam category based on your interest.
Go For Private Jobs
You will find various job options after graduation. Every student is worried about his career after graduation.
If you don't want to waste your time on preparation of government exams, then you can join private companies.
Job and Study Side by Side
It is the best option if you want to do a job after graduation and side by side continue your study.
There are various open universities which provide the best post-graduate courses and diplomas for doing after graduation.
You can join these universities along with the part-time jobs.
In open universities, you only have to go for giving exams and submitting assignments.
Even, we have now various online learning methods available which are very useful while studying from open universities.
You can see the benefit of online education and go for online education method.
Social Service
If your motive is not earning a good salary after graduation, then you must join NGOs and other social service bodies.
We rarely get the chance to help needy and poor people.
Whenever you see poor children bagging before you, then you feel the pain of living in poverty.
We always say that the change starts with you. Join the authorities who are working for social work and development.
Moreover, the salaries in social services are now increasing.
Start Your Own Business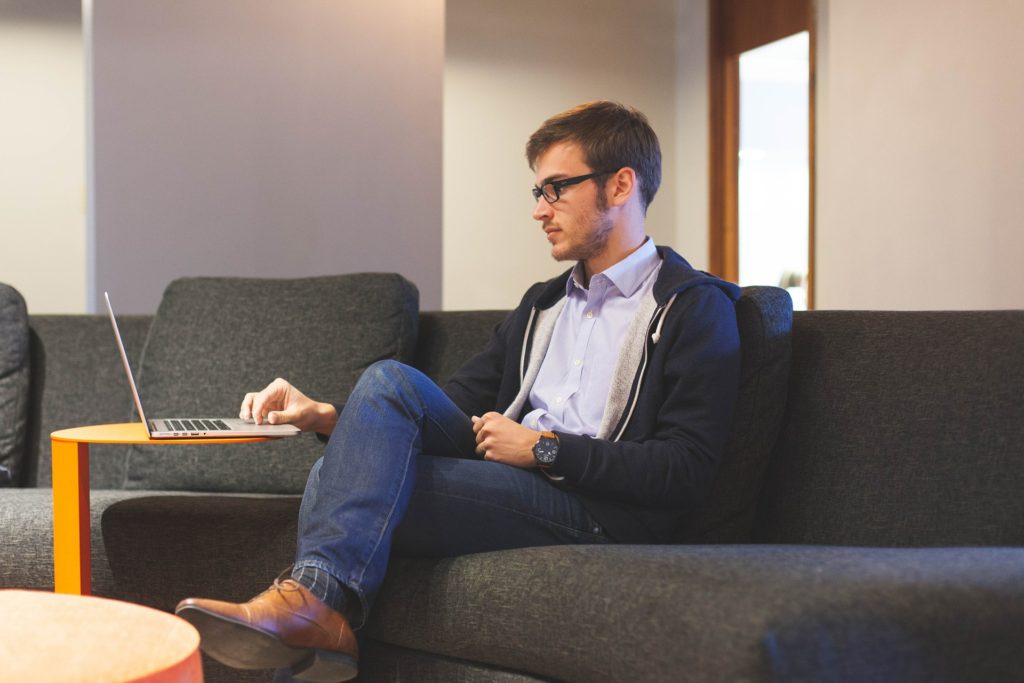 It is very tough to build the career after graduation.
If you don't want to work under someone, then you can start your own business.
If you have excellent ideas and practical thinking, then you can transform your dreams into reality.
Opt For Small Term Technical Courses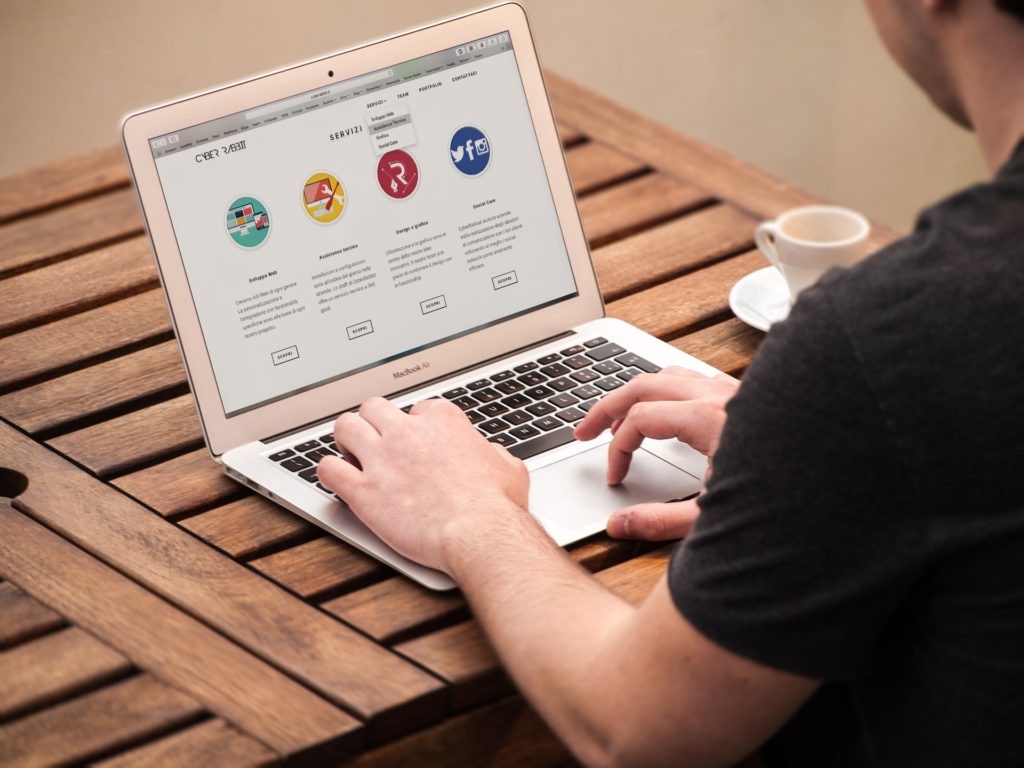 There are various short-term technical courses which you can do after graduation.
You will be happy to know that all the private companies recruit by seeing your technical knowledge and work.
The significant point is that you should join only that technical course in which you have interest.
You will find a variety of technical courses related to computers, fashion, interiors, and architectural skills.
Various non-government institutes are providing these course.
You can also look after some government institutes which doesn't take any fee from you.
The most popular is the National Institute of Electronics & Information Technology NIELIT
Work Online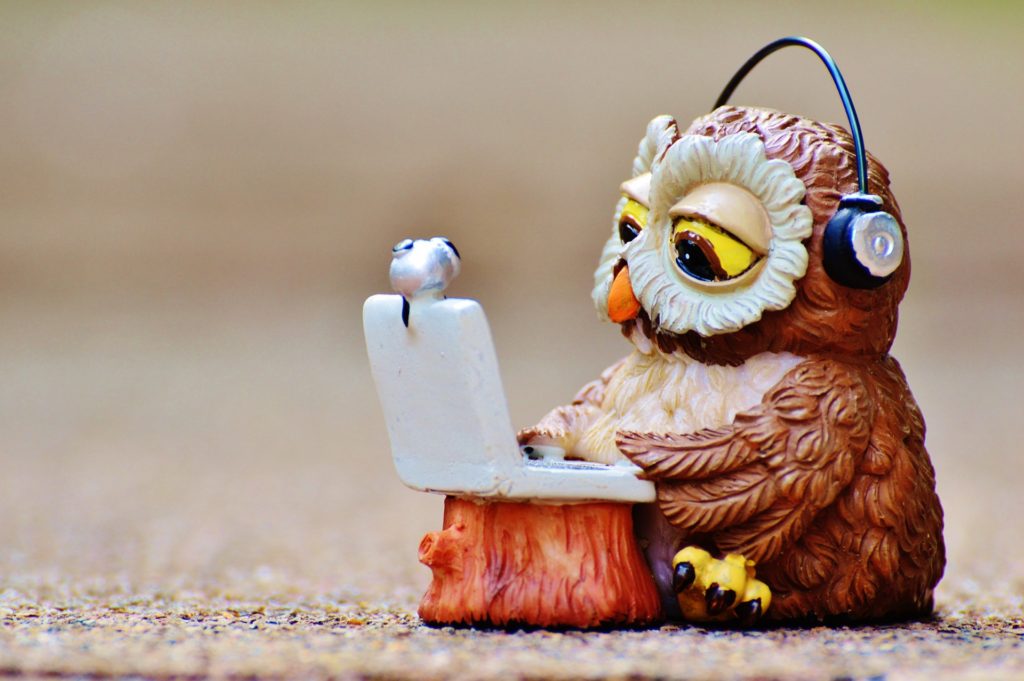 If you have professional and technical skills, then you can start earning via working online.
Many of the organizations offer online work to individuals who work from home.
You become a freelancer when you work online for other organizations.
Upwork is the biggest platform for the freelancers. You can signup here for getting the freelancing jobs.
See all the job categories that Upwork offer to freelancers
Become Master of Your Field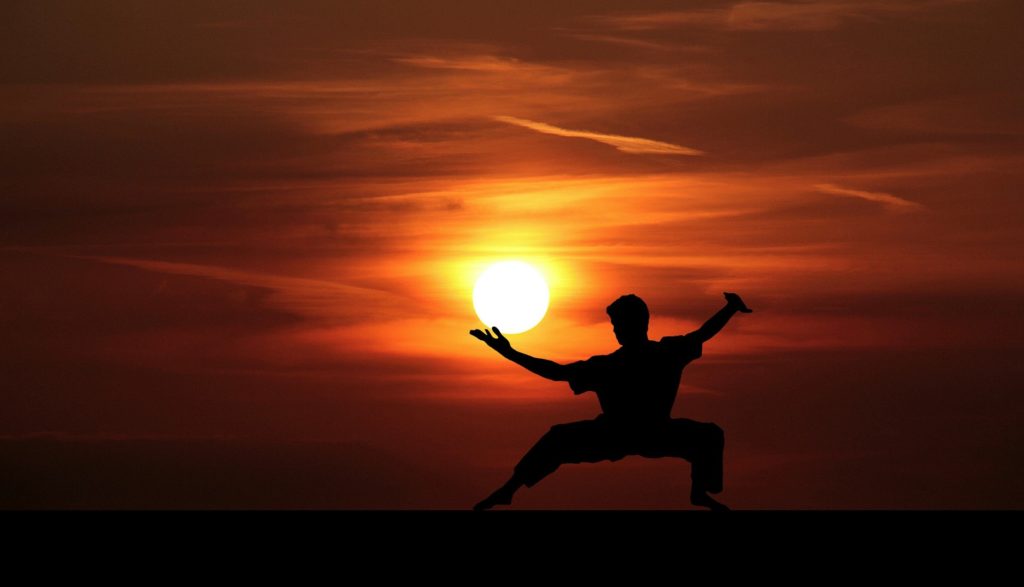 Yes, you can start nourishing your god-gifted skills.
Individuals with a creative mind and knowledge can teach others the skill they know the best.
For example, if you cook well, then you can start your cooking classes at home or you can also start your cookery channel on YouTube
There are many persons who are earning from their hobby.