Introduction:
The summer season in India starts in April and ends in July. Due to the hot weather, it's very important to take foods and other items that refresh our body and keep us hydrated. From refreshing beverages to healthy snacks and mouth-watering desserts. In this blog, we will discuss some famous drinks, foods, and fruits that are not only delicious but also help beat the summer heat. Here are a few popular summer drinks, foods, and salads that help beat the heat:
Lassi/Butter-Milk
Lassi, or buttermilk, is a traditional yoghurt-based drink that is popular in India, mostly in the Punjab region. It is a refreshing and cooling beverage that helps beat the heat, especially during the summer months. Buttermilk, or lassi, is made by blending yoghurt with water, black salt, sugar, and spices (it's good for digestion).
Nimbu Pani
Nimbu Pani is a traditional summer refresher drink made with fresh, juicy lemon, water, sugar, black salt, and masala (spices powder). Nimbu Pani (lemonade) is a very popular and common drink in hot weather. It is not only refreshing but also rich in vitamin C and other digestive benefits.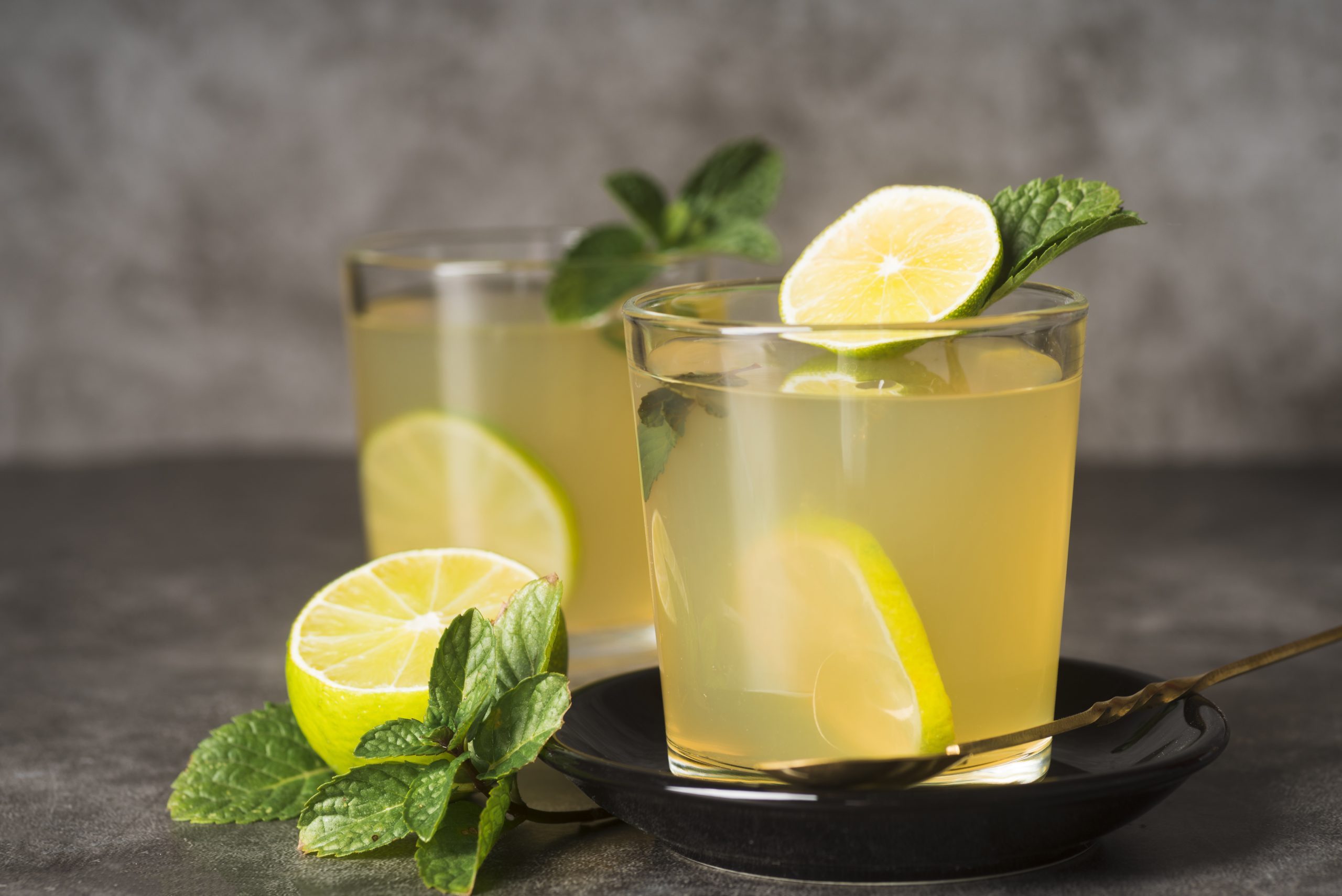 Aam Panna (Mango Panna)
Aam Panna, made from green raw mangoes, Aam Panna is a sour and sweet drink that is famous for its cooling properties and protection from summer heat. It is prepared by boiling green raw mangoes, blending them with spices like cumin, mint, and black salt, and sweetening the mixture with sugar or jaggery. Aam Panna is available only in the summer season.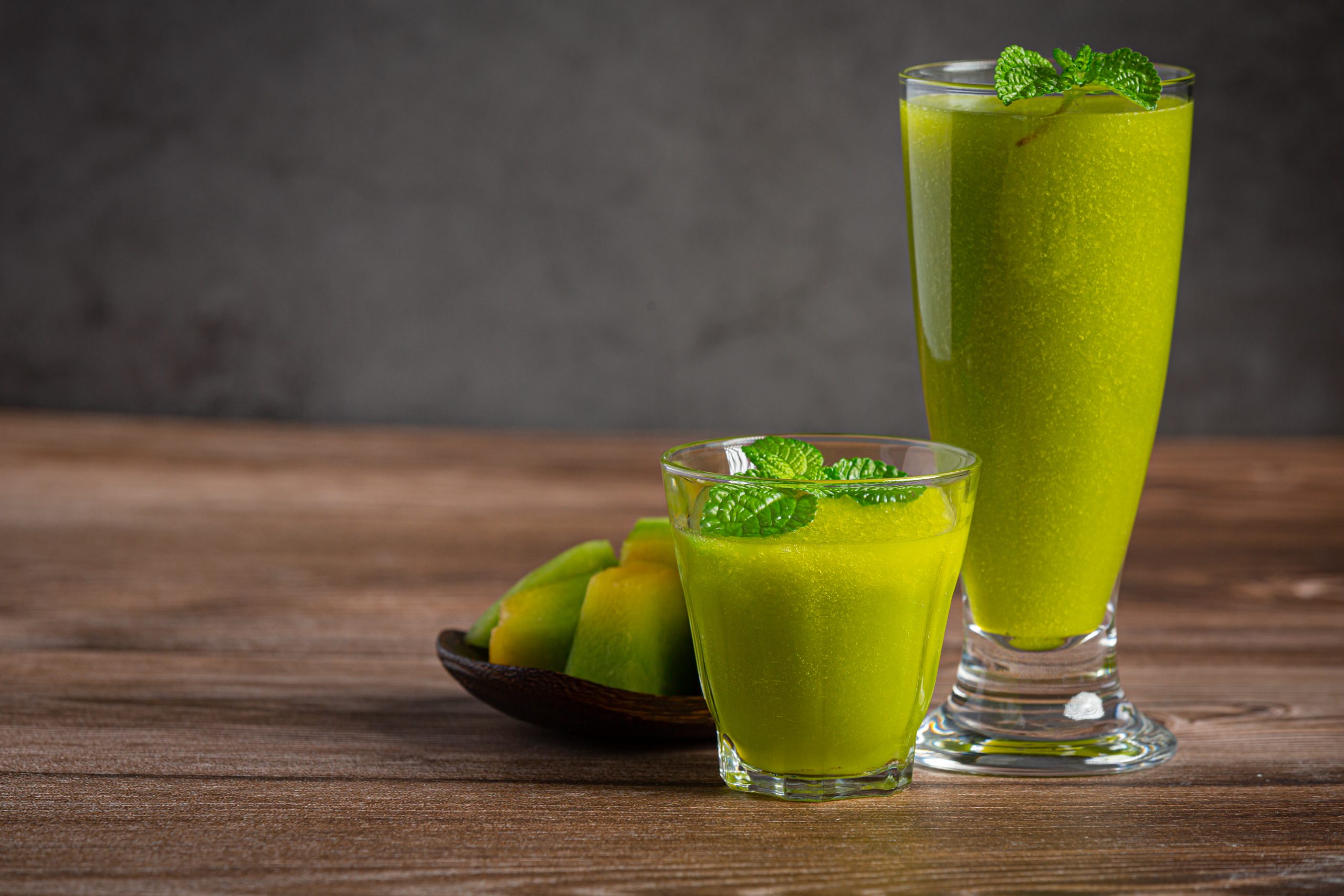 Jal-jeera
Jal-jeera is a popular and not too expensive drink in North India. Jal means "water," and jeera means "cumin." It is a flavorful and spicy masala drink made with cumin, mint, anardana powder, tamarind, black salt, and other spices. It aids digestion and provides instant relief from the sweltering heat.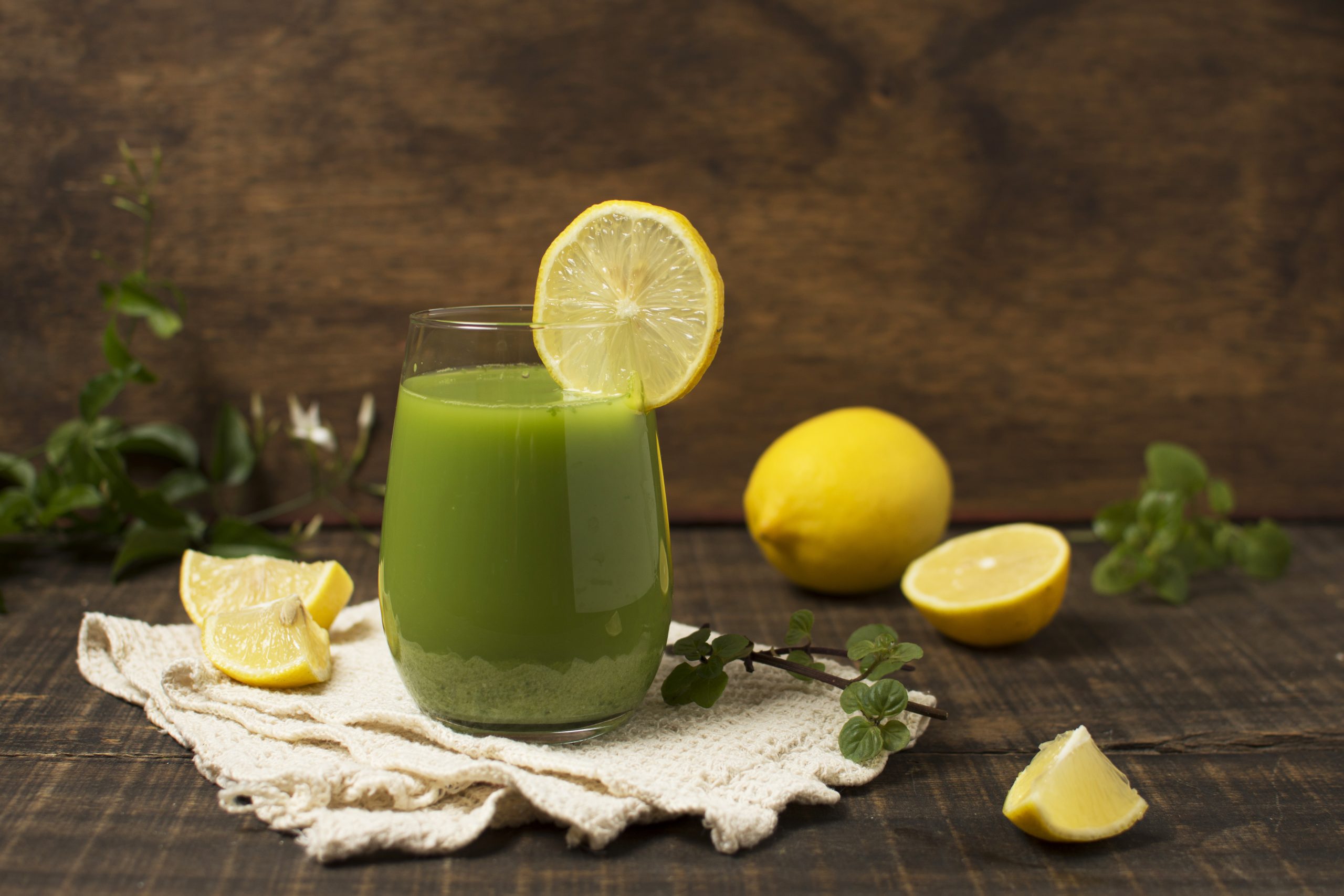 Raita
Raita is a curd, buttermilk (yogurt-based), and combination of some spices dish that is not only refreshing but also helps cool down the body. It can be made with various ingredients like cucumber, boondi (crispy chickpea flour balls), roasted cumin powder, black salt, red chilli powder, green leafy coriander, and mixed vegetables. Raita is often served as an accompaniment to biryanis. Fruit raita is also becoming more popular by the day.
Fruit Chaat
Fruit chaat is a popular street food medley of seasonal fresh fruits like watermelon, mango, pineapple, pomegranate, banana, and star fruit tossed with a tangy dressing of lemon juice, chaat masala, and black salt. Fruit chaat is rich in fibre and vitamins.Summer is the best season for fruit chaat. Meditation-Give Peace To Your Mind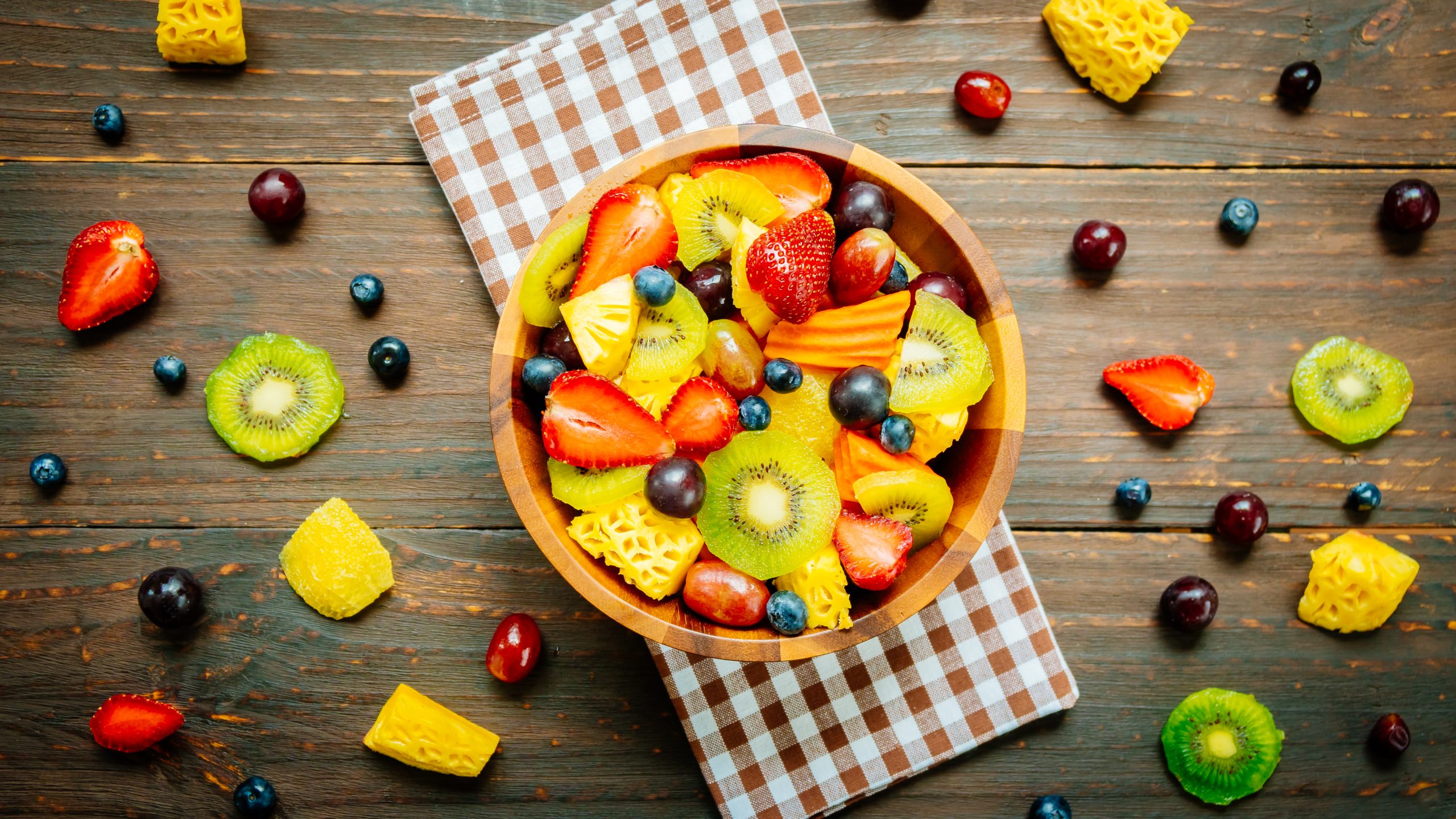 Drinks In India