How to crack interview? We know that you are thinking, we are going to tell you the basic skills for cracking an interview like talk with confidence, wear professional clothes etc.
But we have brought some essential techniques that will be really helpful to you for cracking an interview.
Do you know BB skill? Check it out here
Believe For Best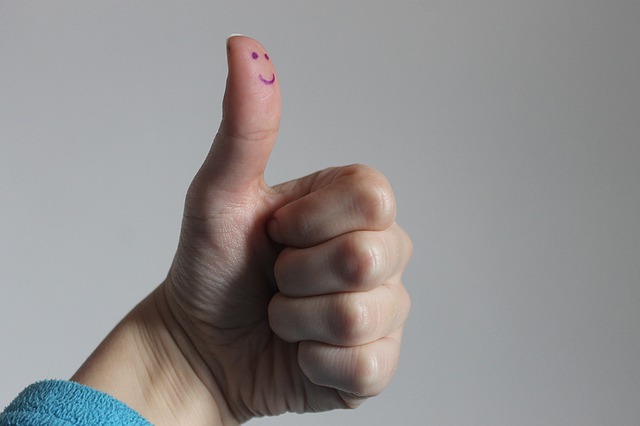 We normally think that there are fewer chances of selection while going for an interview.
But always remember negative thoughts will automatically down your morale and confidence.
We all know people only feel nervous when they have fear of being rejected.
You can do better. Your skills and efforts can never be proven wrong.
If you have BB skills, then you will definitely get success in your life.
Right Perception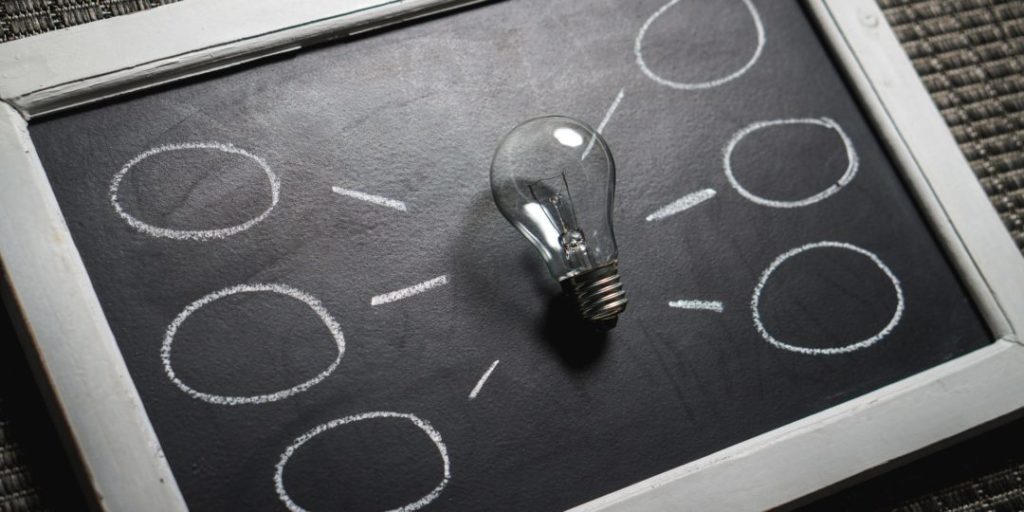 It's very obvious that you search for the company where you are going for the interview.
But you also make the wrong perception about a company and then you try to modify your personal skills according to them.
For example, you are going for an interview at a multi-national company.
And they have popular brands in the market Then what you think first?
Too sure, you will think that it's a big company and you have to talk in English only.
And you start preparing your communication skills, although it is good but what about your interpersonal and technical skills?
It's very common that we all pay attention to our communication and appearance.
Just be yourself. Start brushing your real skills and you will lead toward a better future.
Avoid Over-Confidence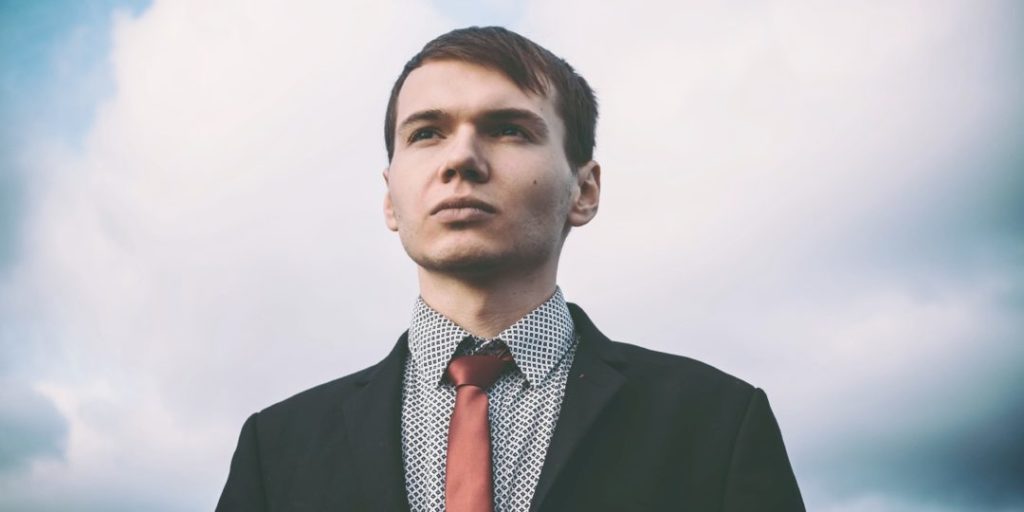 We know confidence is the essence for cracking an interview. But over-confidence will add negative points in your personality.
If you don't know about something then say it straight away.
Instead of presenting false predictions, It's the best option to say that I don't know about this.https://buildupyouth.com/activities-for-personality-development/
Over-confidence downgrades our presentation skills. So, it's better to avoid over-confidence.
Answer those questions which you know better and you are sure that is right.
Practice Mock Interviews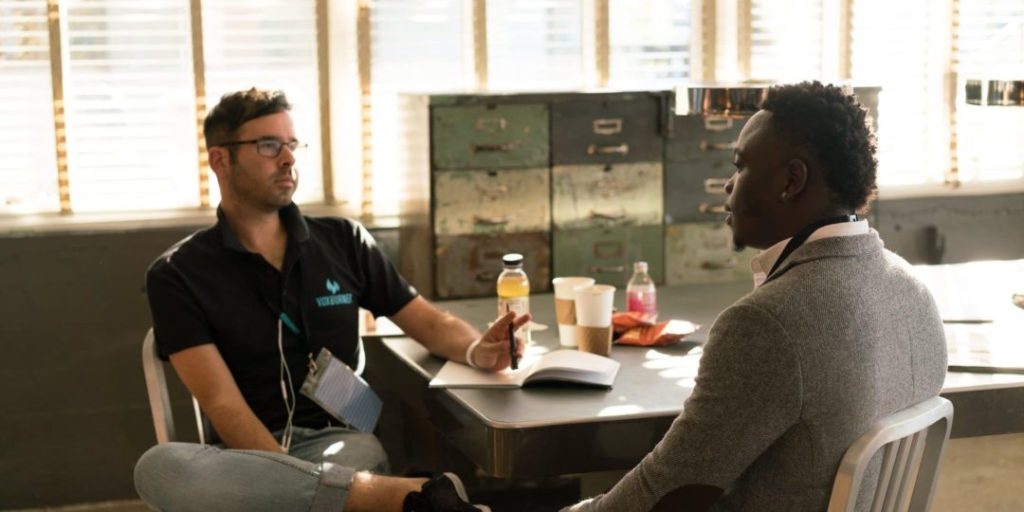 If you want to see the result of your interview preparation then Mock Interview is the best option.
Mock Interview is a practice session in which you can take the help of your friend or anyone.
He/She will ask questions to you and you need answer those questions like you are attending an interview.
These mock interview sessions will help you to overcome your hesitation.
You will learn that how to speak with confidence.
If you continue to do these sessions at least twice in a week then you will notice a positive progress in yourself.
Mock interview sessions are very helpful for those who feel nervous and have fear of being rejected.
Stay Up-To-date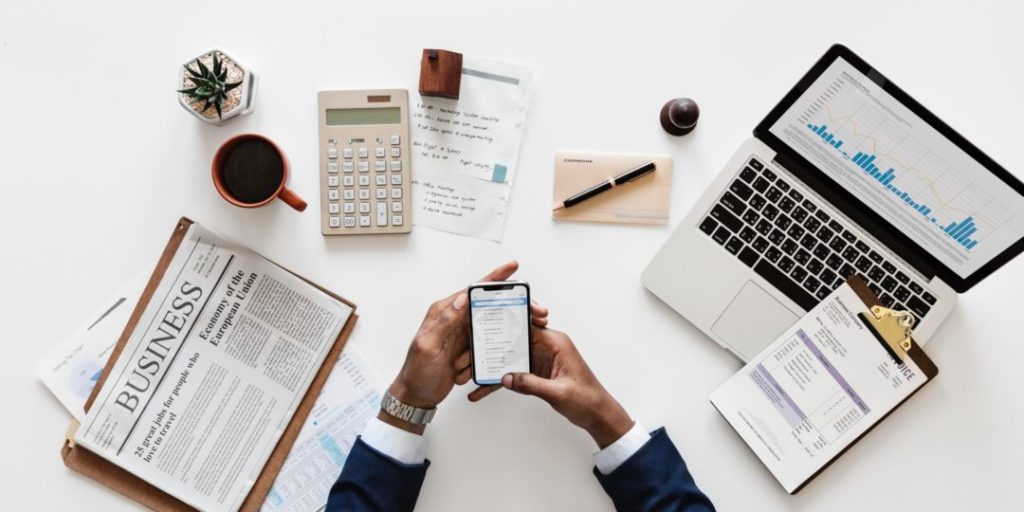 If a person knows about the current issues then this will help him in cracking an interview.
It happens most of the time, that interviewer test your general knowledge or presence of mind by asking the objective type of questions.
And it's important to have the knowledge of daily news, events of the day and current politics.
Youngsters always feel hard to remember current issues, but it's very easy to remember them.
For this, you should note the important events in a diary and this helps you to revise them quickly.
You can read newspapers, magazines and GK books for enhancing your knowledge.
Show Positive Attitude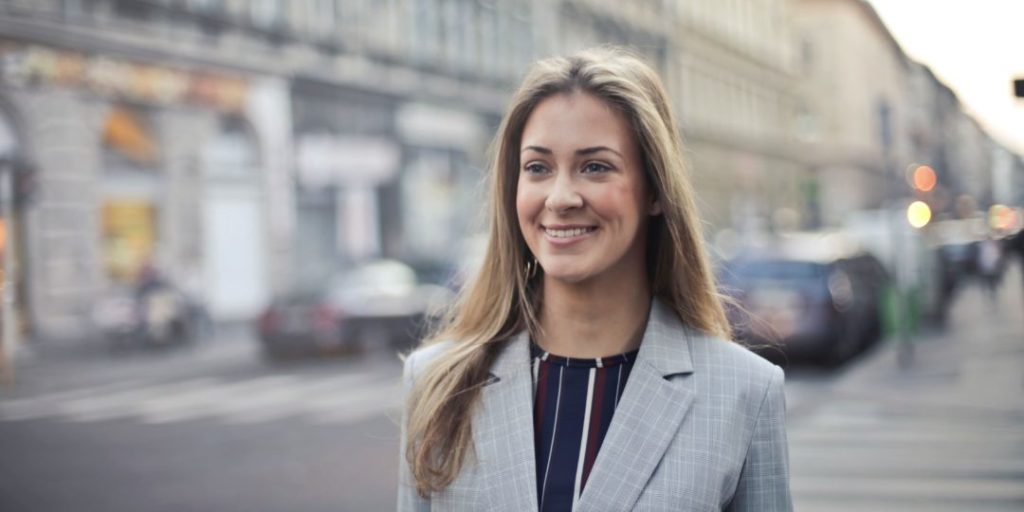 A positive attitude is the asset of your personality. If you have positive behavior then the other person will listen to your thoughts attentively.
Positive behavior shows your willingness to complete the work. Your creativity is shown by your positivity.
Negative behavior leaves the bad impression on the interviewer, and he underestimates your abilities.
Prepare The Common Interview Questions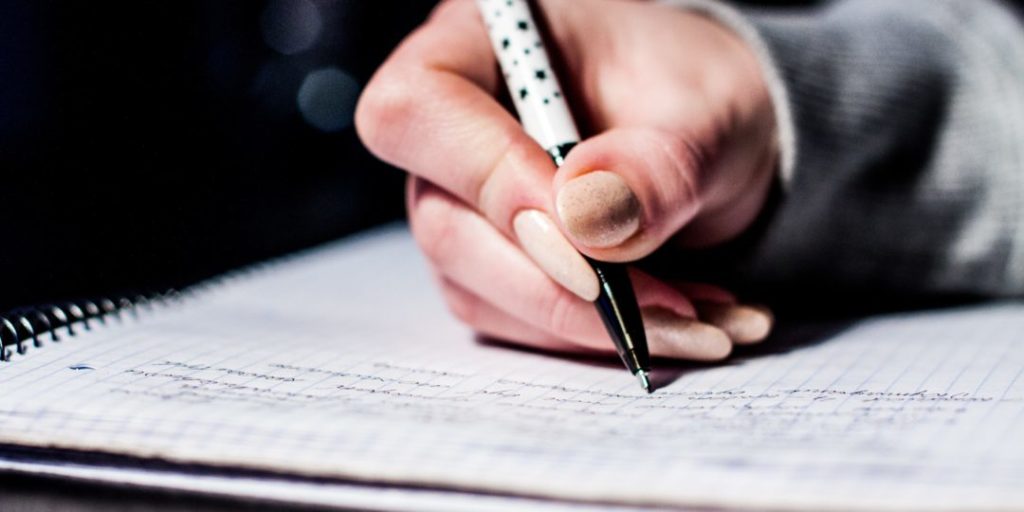 Every "Common Interview Questions" book has a list of many questions, and you might be confused that how to choose important questions because there are so many common questions.
So how would you prepare for the interview?
Just pick any list and think which questions you're most likely to get in the interview.
This list should be based on your age, type of work and industry and your qualification.
After this, you can prepare your answers and you won't be confused during the actual interview.
Be Ready To Handle Inappropriate Questions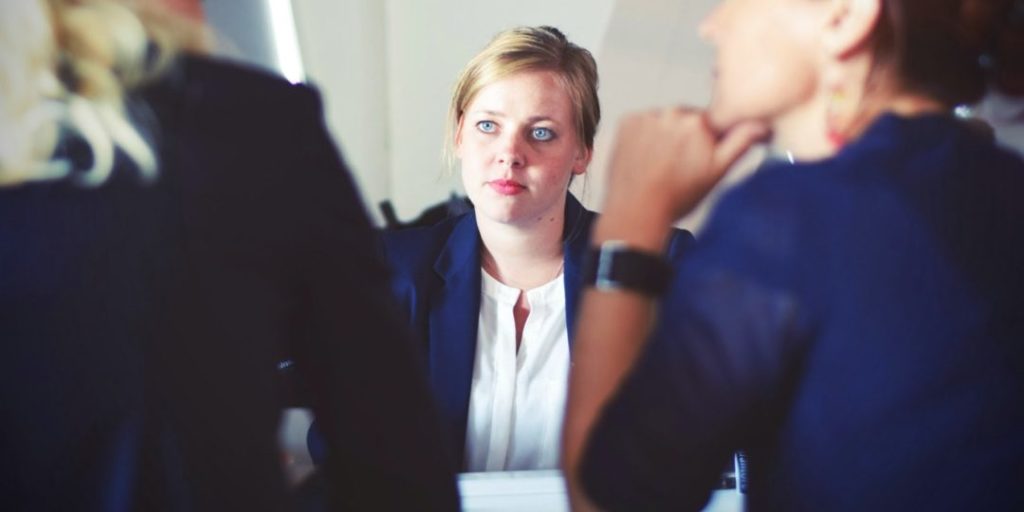 Some Interview questions are inappropriate in nature. For example, questions about your age, marital status, your past life.
You may get this type of questions while giving an interview. Actually, the main motive of these questions is checking your patience level.
You can simply answer these questions by asking another question,for example, I am not sure how this relevant to my job application?
This will work if you don't want to answer the inappropriate type of questions.
You can trick these questions instead of denying them.
Right Body Language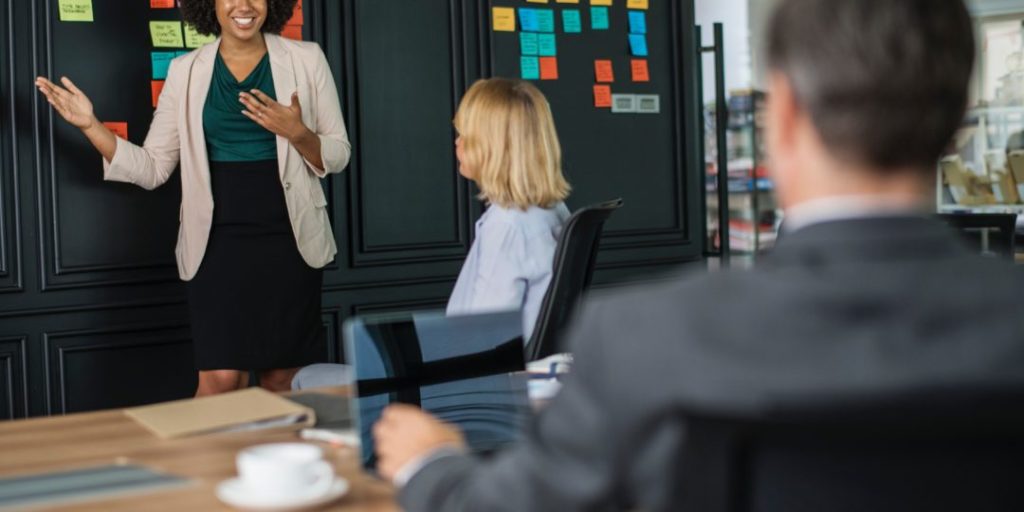 Interview skills also include the right body language and it is the essence of your personality.
You should make eye contact with the interviewer, greet them first while you enter the room.
It's important to have a good sitting posture, try to keep your back straight.
Speak with a clear voice and sound. Your clear voice will help the interviewer in paying attention to your qualification and skills.
You should use simple words while giving the answer to the questions. Don't use aggressive language.
It's good to take a small pause while speaking, this will help you to keep yourself calm and relaxed.
Leave Hesitation
Don't hesitate to ask something from the interviewer. If you don't understand the question then you can ask to repeat it.
It's better to understand the question first instead of giving wrong answers.
Hesitation downs your confidence level and you become nervous during the interview.
If you have doubts about any question then it will be better to clear it from the interviewer.
In Mock interviews also, don't feel shy or hesitated to speak in front of your friends.
If you leave hesitation in mock interviews then you will definitely speak up with confidence in the final interview.
Answer With Example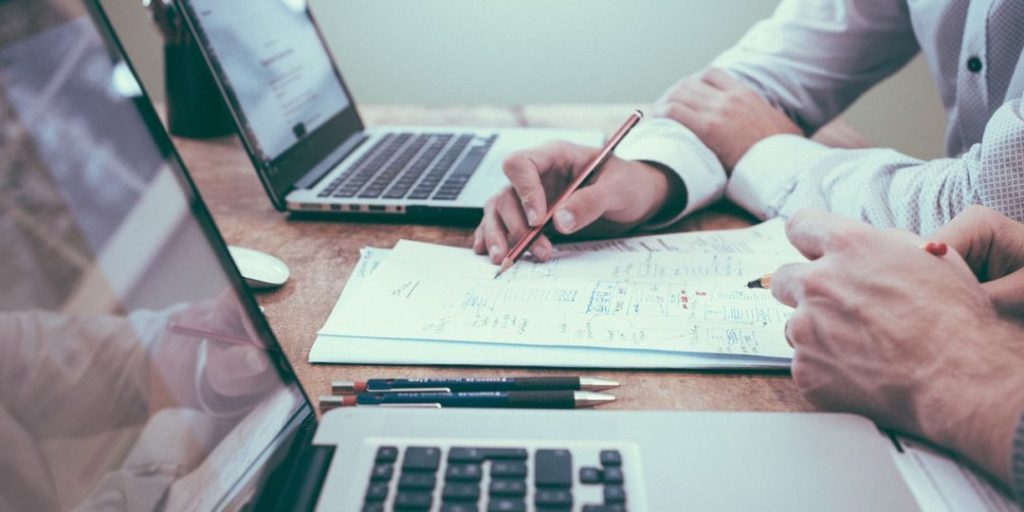 In order to show your practical skills in the interview, you should give your answers with examples.
Most of the time interviewer become impressed by the candidates who tell how to do a particular thing practically.
Examples will clear your ideas about the question.
It's not necessary to tell the full execution of the plan, you can present a draft plan for doing the things.
It increases the chances of your selection in the interview.
Try to add practical examples while answering the interview questions.
Questions For Interviewer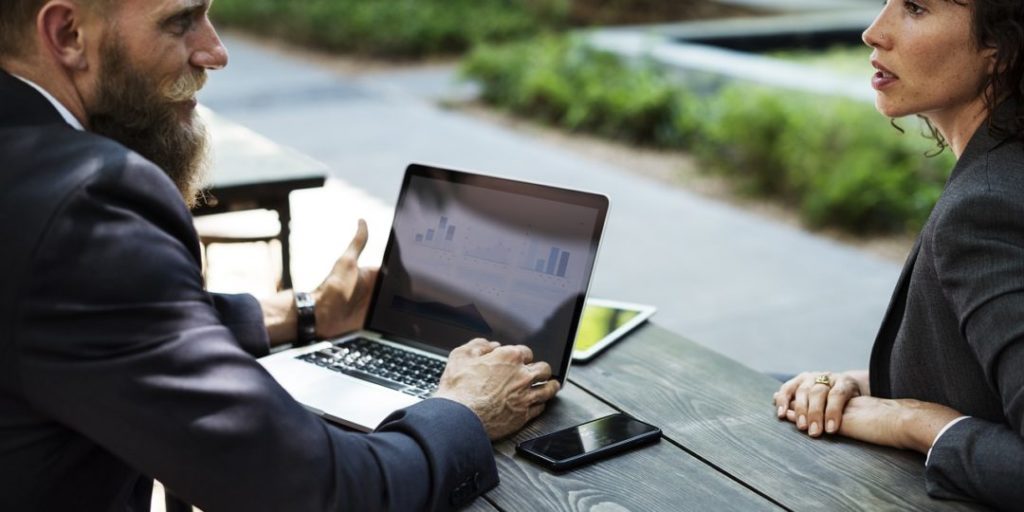 An interview doesn't mean that you are the only one that needs to answer each and every question.
You should have some questions for the interviewer also, this will show your interest in their company and work.
You can ask the following questions from the interviewer:
May I know what are the responsibilities attached to this post?
What are the company's expectations from the employee?
What are the short and long-term goals of the company?
At the end of the interview, you can ask for their feedback about your interview.
You can also ask about your negative points and improvements that you can make in yourself.
This will leave a positive impression on the interviewer. However, you should take care of the right time for asking these questions.