Personality development is important for everyone whether you are a student, employee, teacher or any specialist by profession.
There are some common ideas which you can implement for developing your personality.
Top Ideas which will boost your personality:
These top ideas are in the word "Personality" itself. You just need to explore it.
Physical Development
Your physique says a lot about you. It is very important to have a good health and stable mind.
If you have a bad physique then people might underestimate your abilities to do a task.
You should take care of your health. Take a healthy and nutritious diet.
The diet should be with full of proteins and essential vitamins which will keep you healthy.
Education and Academics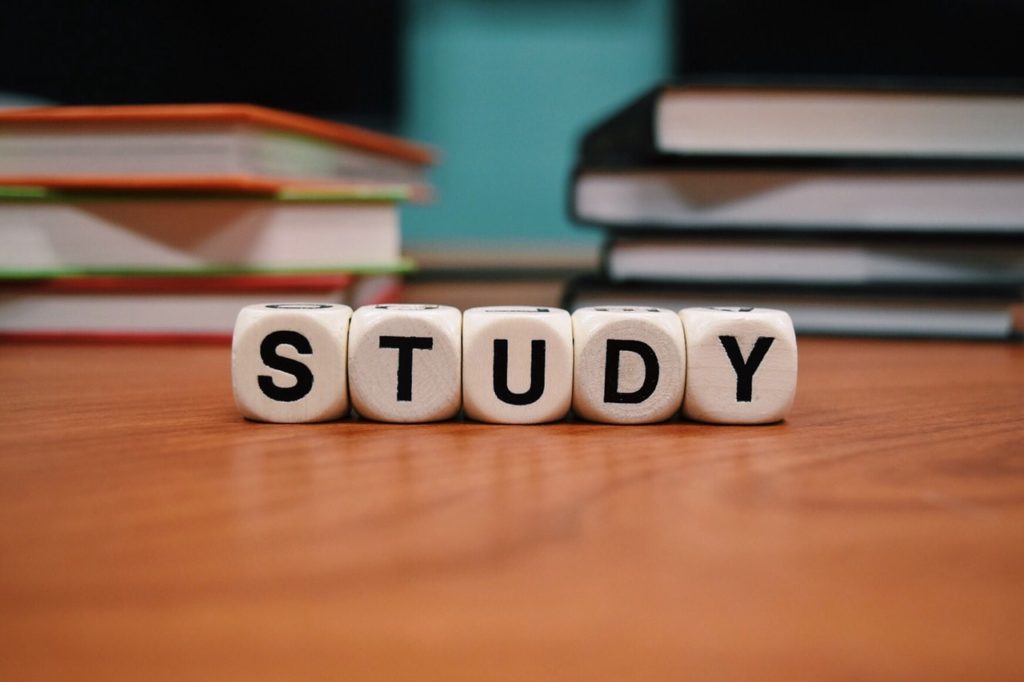 Proper education and professional guidance are necessary for the upbringing of an individual.
People often treat literacy as a parameter for judging the personality but it's not necessary to have degrees and diplomas to prove yourself.
You should have knowledge of your work, what you are doing and it's purpose and that is called true education.
Raise Your Confidence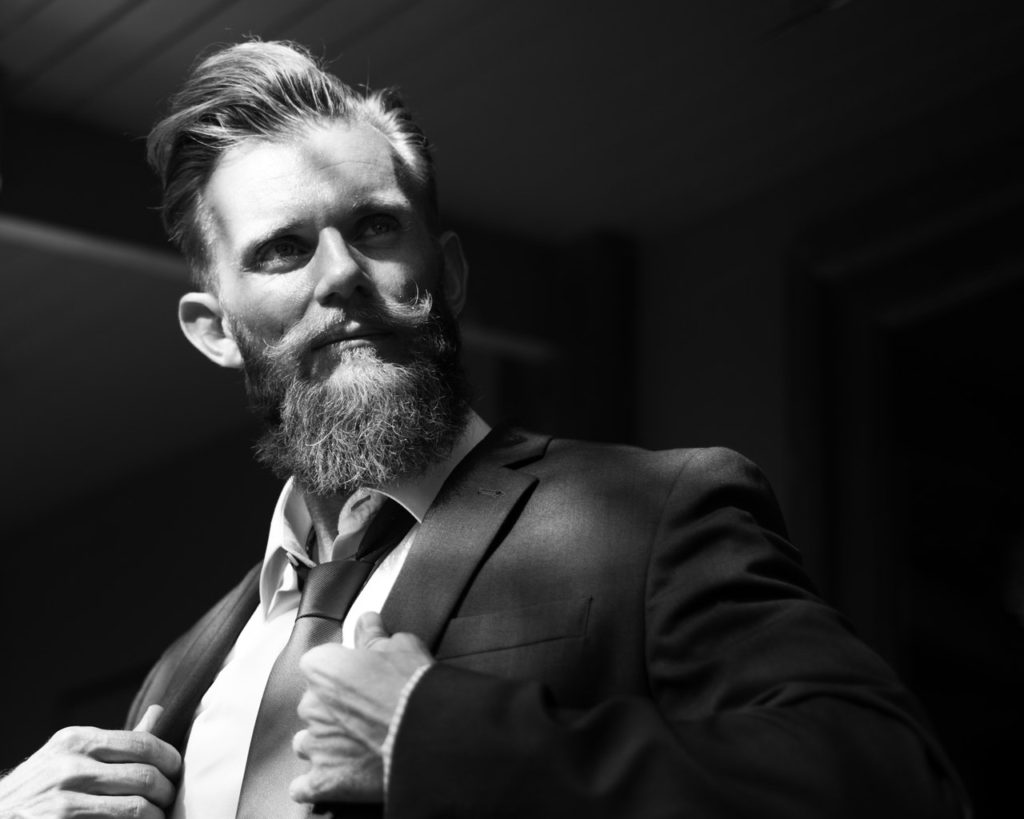 Confidence is the weapon which you can use for defeating any person without harming them physically.
You should speak and act with confidence. Personality development totally depends upon your confidence.
Without confidence, you cannot do anything in an efficient manner.
So leave your hesitation, it might take some time but you will definitely succeed in your efforts.
Sharing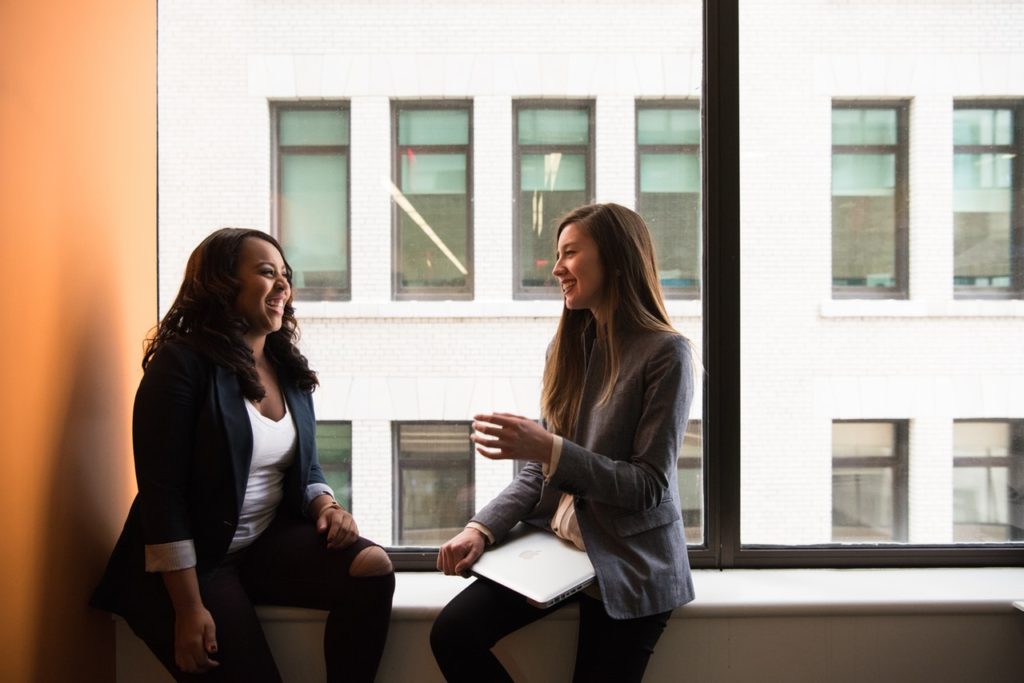 The best way of improving your personality is to share your thoughts and ideas.
If you don't know what other people think about a particular topic then you will never be able to improve your ideas and plans.
Take the other's point of view also, it will facilitate communication and give a boost to your personality.
Open For Change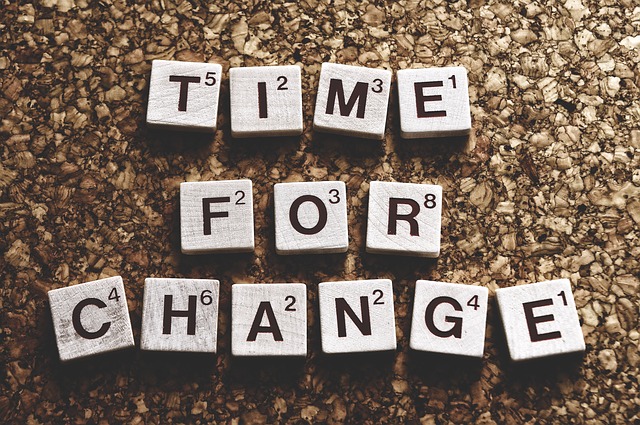 You should adopt the change in lifestyle, and for acquiring a good personality you should bring change in your habits.
If you used to smoke then leave it from now for living a better life. Try out something refreshing like traveling, party and outings.
This will freshen up your mind and you feel positivity around you.
Keep in mind "Positivity leads to development"
Take Challenges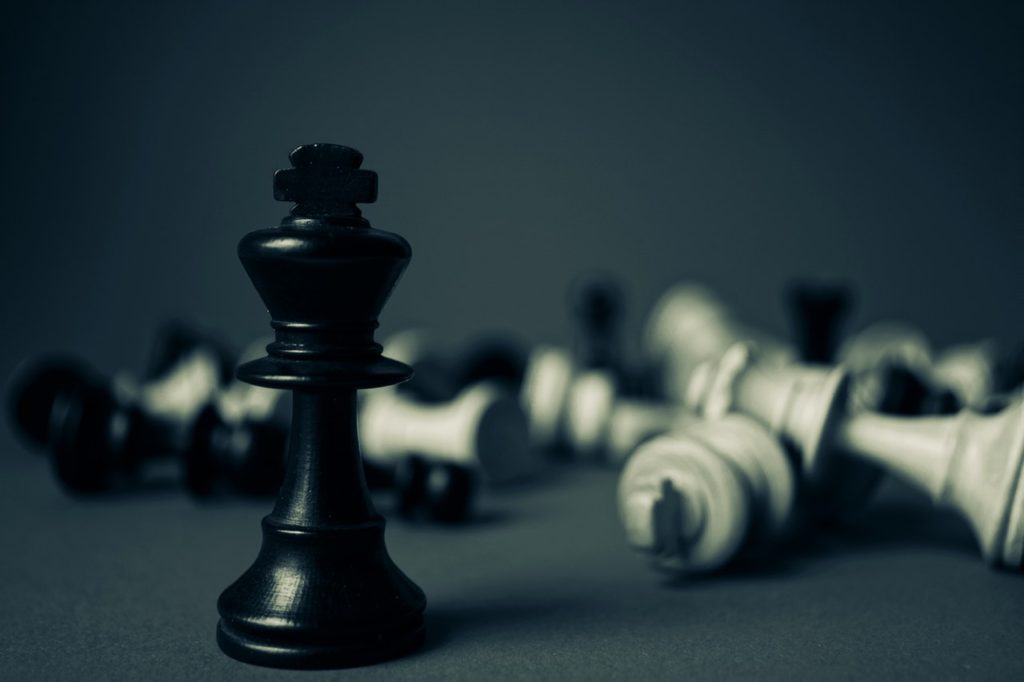 Take new challenges in your life. Drop out old plans and come up with new goals to achieve.
Try to defeat your fear and set an objective to achieve. At first you should set short term objectives which you can complete in short time.
After that start with long term objectives like dream job, own house etc.
All Is Well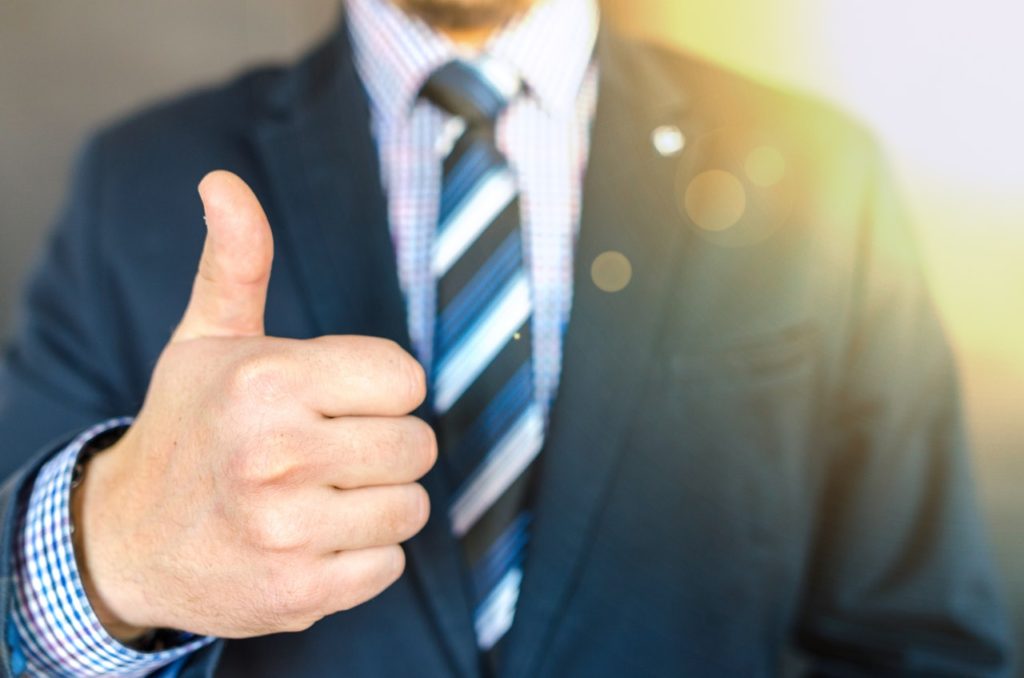 Don't take too much stress for completing a task, divide your task into small steps and assign them a particular time to complete.
This will never create the burden on your mind and you will also learn time distribution and task management.
Love Yourself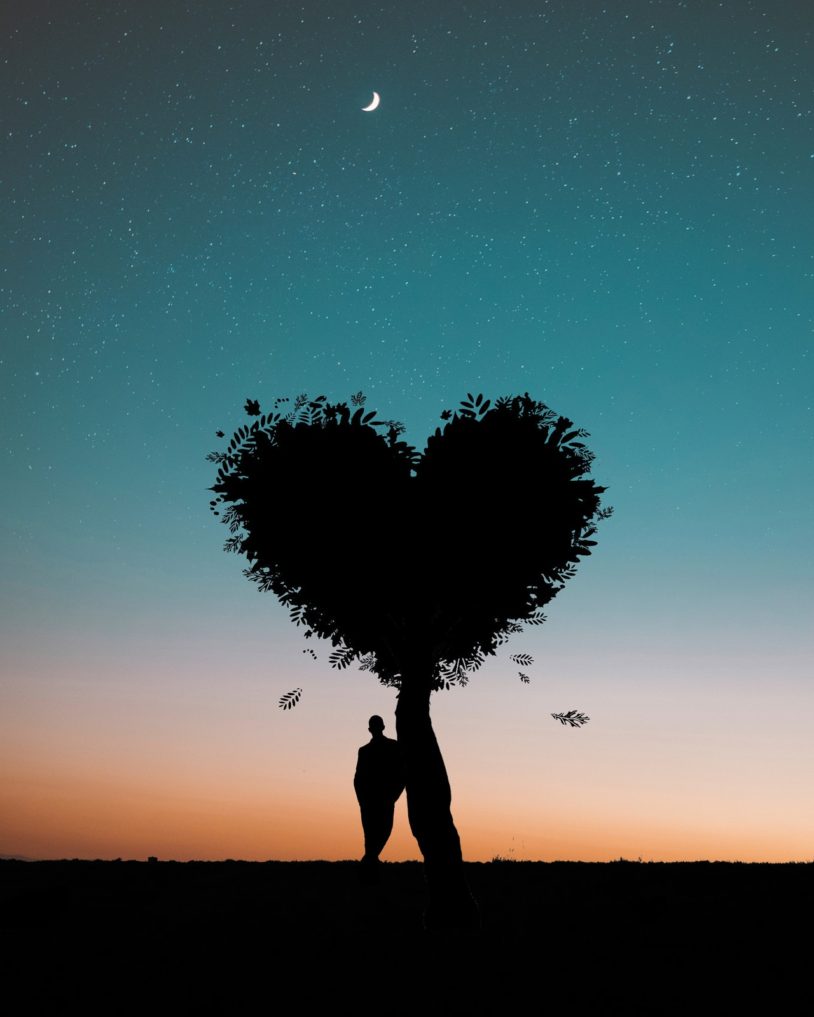 Don't compare yourself with others, if you do so then this is the biggest hurdle in developing your personality.
Comparison lowers your moral and suppresses your abilities.
Just be yourself and improve your skill, don't copy the action of others. Build your own style and statement.
Your identity is your personality.
Imagination and Implementation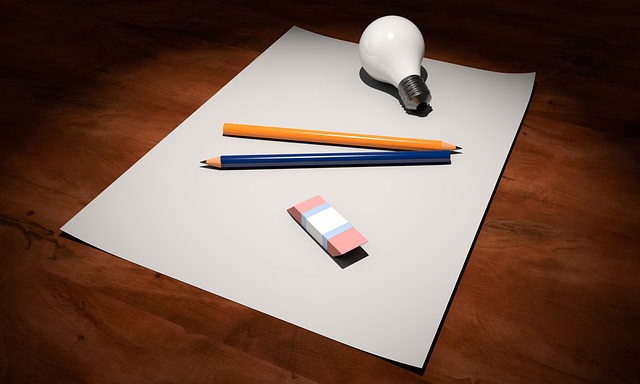 Imagination is good for removing stress and it also gives the courage to fulfill one's dream.
Imagination alone not develops your personality. Implementation is necessary for getting good results.
Mere dreams will never give you satisfaction, try to convert your dreams into reality, your personality will groom automatically.
Time Management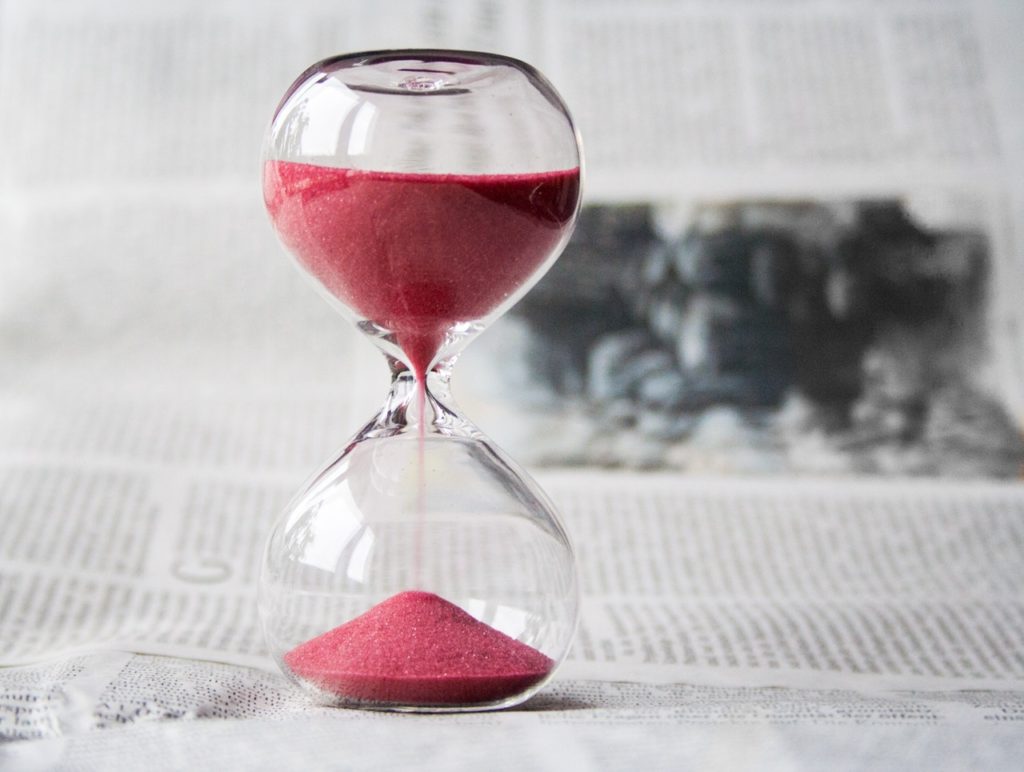 If you know how to plan a work and how much time to spend on it then you will be the master of your work.
Make a to-do list of tasks and activity- chart for better flow of work. Try to avoid distractions, and take small breaks while doing work.
Don't try to become multitasking, but do one work at one time.
Multitasking works better in the same kind of work but you should not experiment with the variety of tasks.
You Can Do
These are the simple tricks for personality development, try out few at first and if you like it then implement all.