Stress Management– Everyone is having some kind of stress in their life. People are suffering from major and minor stress issues.
The nature of stress totally depends upon the psychology of your mind.
People usually make stress as a part of their life, but they are not aware of the negative effect of stress on our health and mind.
Now we are going to discuss top stress management techniques that will help you to get rid from stress for forever.
Before starting we will consider a few factors that are essential forStress Management
Understand Your Stress
How do you know you are in stress? By understanding we mean you should know at what point you are under stress or is affecting you to a great extent.
Know What is the Source of Your Stress
Stress source is simply the thing or person that is giving you stress. It maybe your family, friends or any other surroundings factors.
Identify the Stress Symptoms
You must be aware of the stress symptoms and these are frequent headaches, stomach pain, high blood pressure, high or low appetite.
Choose Healthy Stress Management Techniques
At the first stage, you should opt for healthy and natural techniques for stress management.This includes Yoga, Meditation and walking and jogging.
You should bring some positive change in your schedule like get up in the early morning and take a healthy diet.
Care Yourself and make it a Priority
Take enough sleep and eat healthy food. You can spend some time alone in a quiet place which will give you positive results in stress.
Top Stress Management Plans
Time Management
Delay in work and scheduled tasks gives much more stress than anything else.
Often we work under certain time limits and this bounds us to stick to the work continuously and this leads to various stress issues.
In order to escape from this, you should have a proper work schedule and time management plan.
Time management ensures quality and efficiency in work and decreases the risk and level of stress.
Talk & Share
Don't keep your thoughts and feelings inside you, talk to your parents, friends or any other person whom you consider important in your life.
Keeping the thoughts within you leads to stress and under-development.
All of us share our happy moments with each other, but you should also talk about the sad emotions to your close one, this will helps to release your stress.
We understand the privacy of certain things in your life, but sometimes it necessary to share your feelings with your loving ones. We believe in sharing and caring.
Self- Rules
Make certain rules for yourself like behaving in certain situations, your moral and ethics.
All these things will keep you away in falling uncertain situations. With better self-rule, you can take the right decisions.
Unnecessary thinking leads to stress, so you should have plans for yourself. If you want to say no to something then say it directly without making any excuses.
Come Out of the Box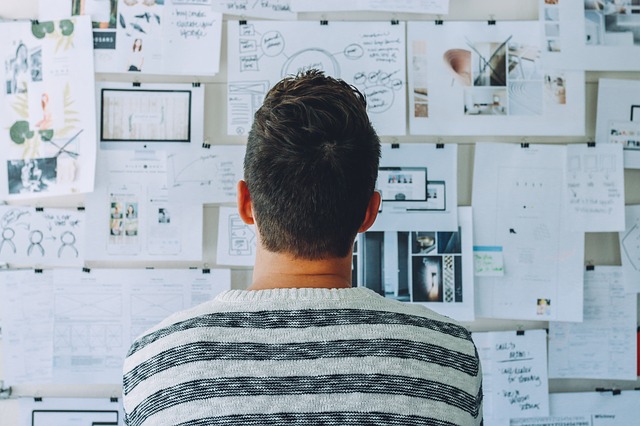 Distract your mind from the regular activities and do some exciting, watch movies or hang out with friends.
Don't remain in one place, you should travel to nearby places. Outing keeps our mind active and positive.
It is noted that positive minds grasp less stress. You should try to take off your mind from the unnecessary things.
Think and Act Positively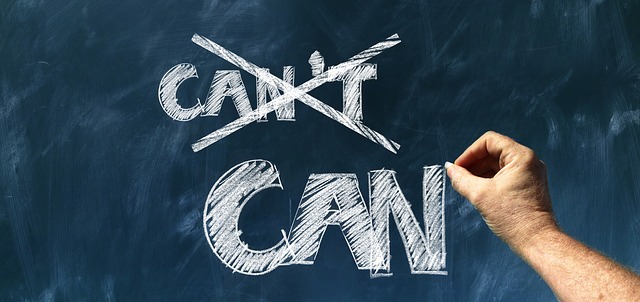 Thinking positively helps us to build strong relationships. And positive relationships are the essence of a stress-free life.
You should think before acting and try to handle opposite situations with calm behavior.
Stress forms from the negative thoughts and if you keep them in control then you will attain inner peace and freedom of mind.
So, replace negative thoughts with positive statements and try to change the way you see and experience the world.
Stop Overthinking
We always think about the future, and we continuously think what going to happen next, what after this and what to do next.
You should know that overthinking causes stress, you are not alone who is thinking about the future, but live the present time and work for the future.
Quit Addictions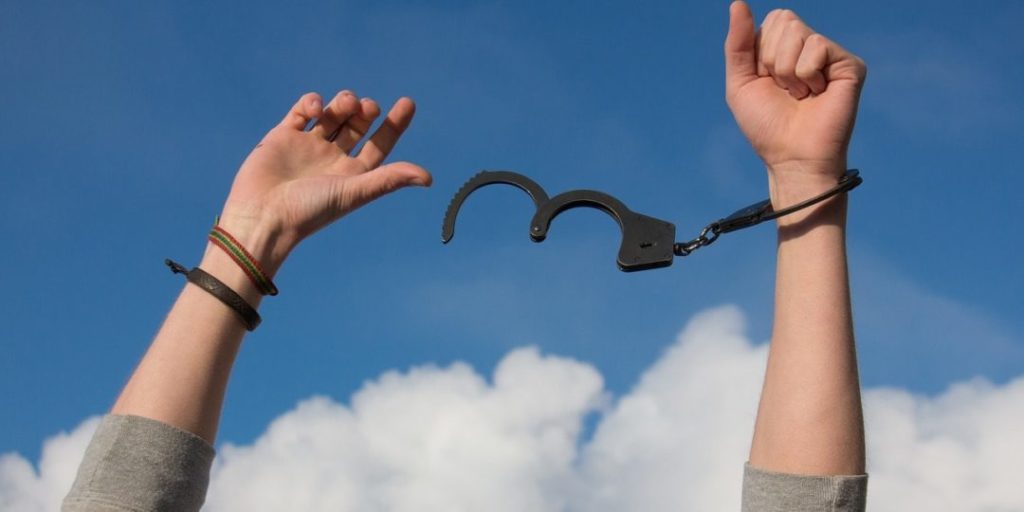 Under stress, people usually become addicted to certain things like smoking, drinking alcohol and sometimes drugs.
They try to reduce their stress with these addictions. But in reality, they worsen situation than before.
If someone really wants stress free life then they should quit addictions because it negatively affects your health.
You become aggressive and act violently. Non-availability of addictions also causes stress.
Healthy Diet and Exercise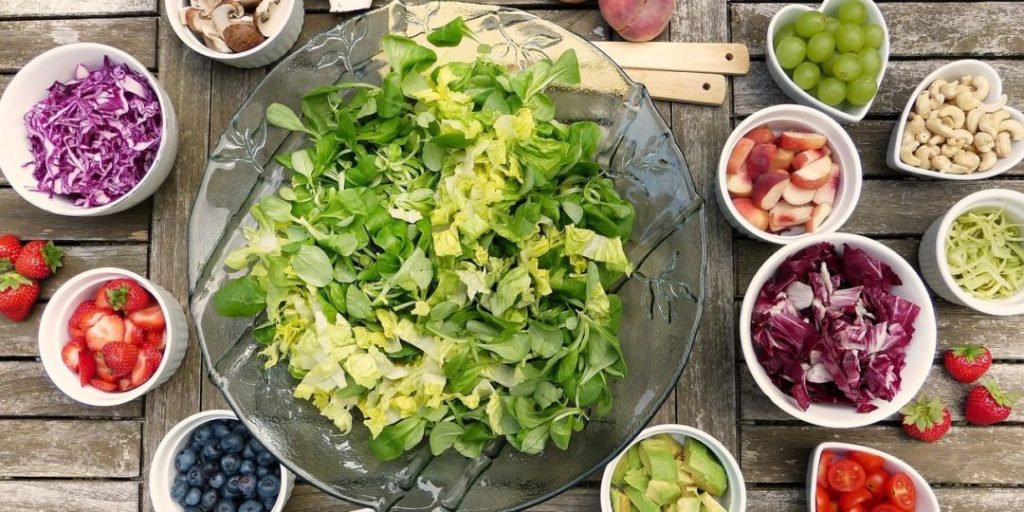 Have a balanced and healthy diet. Reduce the use of sugar and caffeine as it increases the anxiety level.
Another best way to reduce stress is to do exercise. It does the work of antidepressants and gives relief to your body.
So get up and go to start something new! Relax your body and do some exercising.
Social Groupings and Community Interaction
Interact with your neighborhoods and friends. You can also join yoga clubs or any other social community of your interest.
Social groupings make you feel happy and by sharing your thoughts and communications you stress reduces automatically.
Build Your Resilience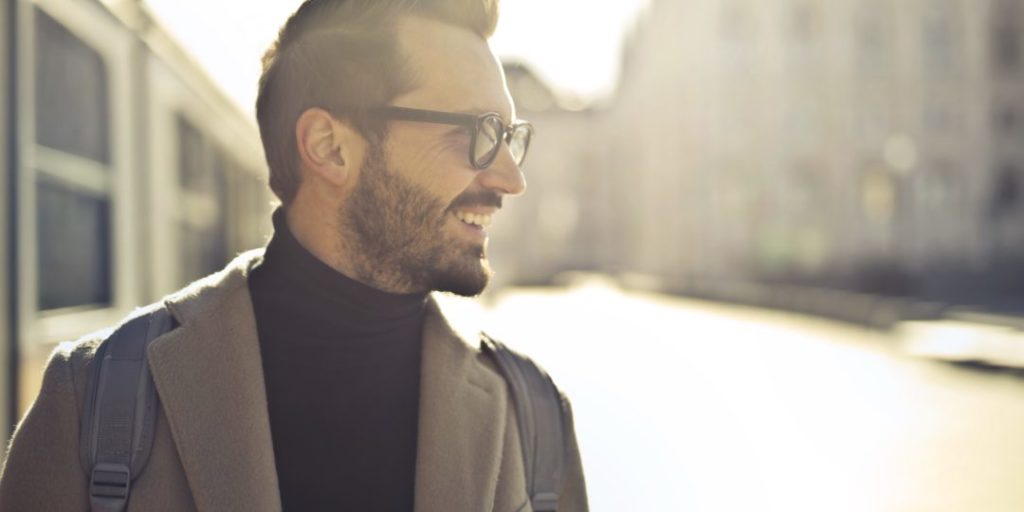 Resiliency is our ability to bounce back from negative experiences. You should leave back your past and move on to the present life.
You cannot change what happened in past but you can make your future better.
Good Sleep
Getting a good sleep is essential for relieving stress.
It varies from person to person that what amount of sleep needed but for sure an uninterrupted sleep of 8 hours is good for your health.
Give Time To Your Hobby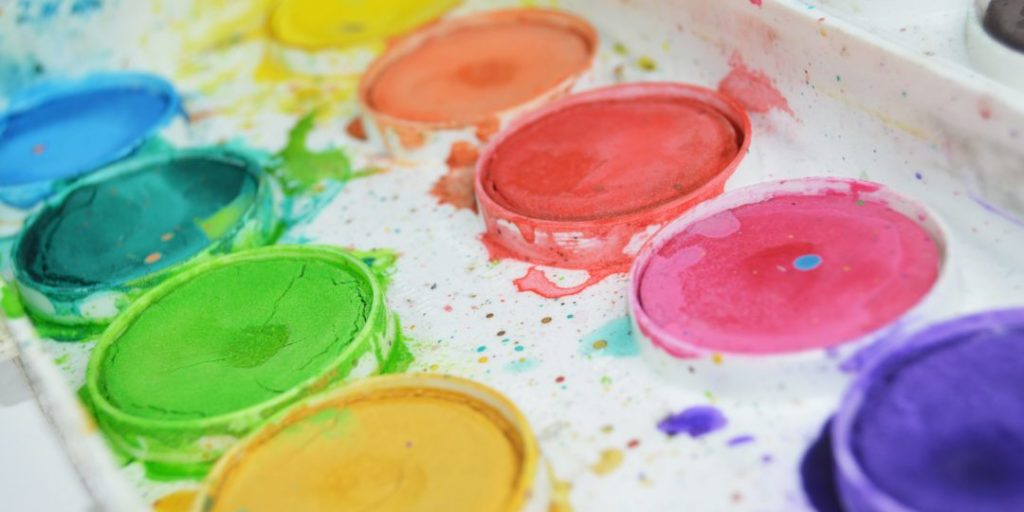 Stress divides your concentration from work and in order to get back your attention, you should give and practice your hobby.
If you have an interest in sports then you should play games, reading books also enhances our concentration power.
These activities will freshen up your mind and definitely, you will get relief from stress.
You can read about Stress Relief Activities which you can do for getting relief from stress instantly.
Manage Your Stress, Don't Get Engaged With It -BuildupYouth