Social media is a platform that brings thousands of people at one place and the interesting fact is that now the whole world becomes a small village just because of social media.
Social media has an important place in today's young generation. Whatever is the platform, social media has changed the way of our life.
Everyone is aware of what is social media, but now we go into the depth of it and will try to know important facts of social media and impact of social media on youth and society as a whole.
Social Media Facts

At the earlier time, we used to communicate via letters and those were delivered by hand to hand method. Even at the great distances, people used to communicate via written correspondence.
1. In the 19th century, the first social media site Six Degrees was created. And It enabled the users to upload their profile and make friends.
2. After these inventions, social media became popular. Sites like MySpace and LinkedIn were settled up in the early 2000s, online photo sharing sites like Photobucket and Flickr were facilitated.
3. In 2004 Facebook website was launched by Mark Zuckerberg and it is the most popular among all the social networks on the Internet.
4.YouTube came in 2005, and it gave an entirely new way to people for sharing and watching what they like.
5. According to The Next Web contributor Simon Kemp. Facebook reported a "potential audience" of 241 million active users in India as of July 13, 2017.

Top Social Media Channels
Facebook Fever
Countries with the Highest Number of Facebook Users:
Germany-39 million
France-25 million
Philippines-70 million
Turkey-44 million
United Kingdom-41 million
Mexico-85 million

Indonesia-61 million
Brazil-130 million
India-270 million
United States-210 million
See the increasing number of users here
Surprising Facts of Social media
Facebook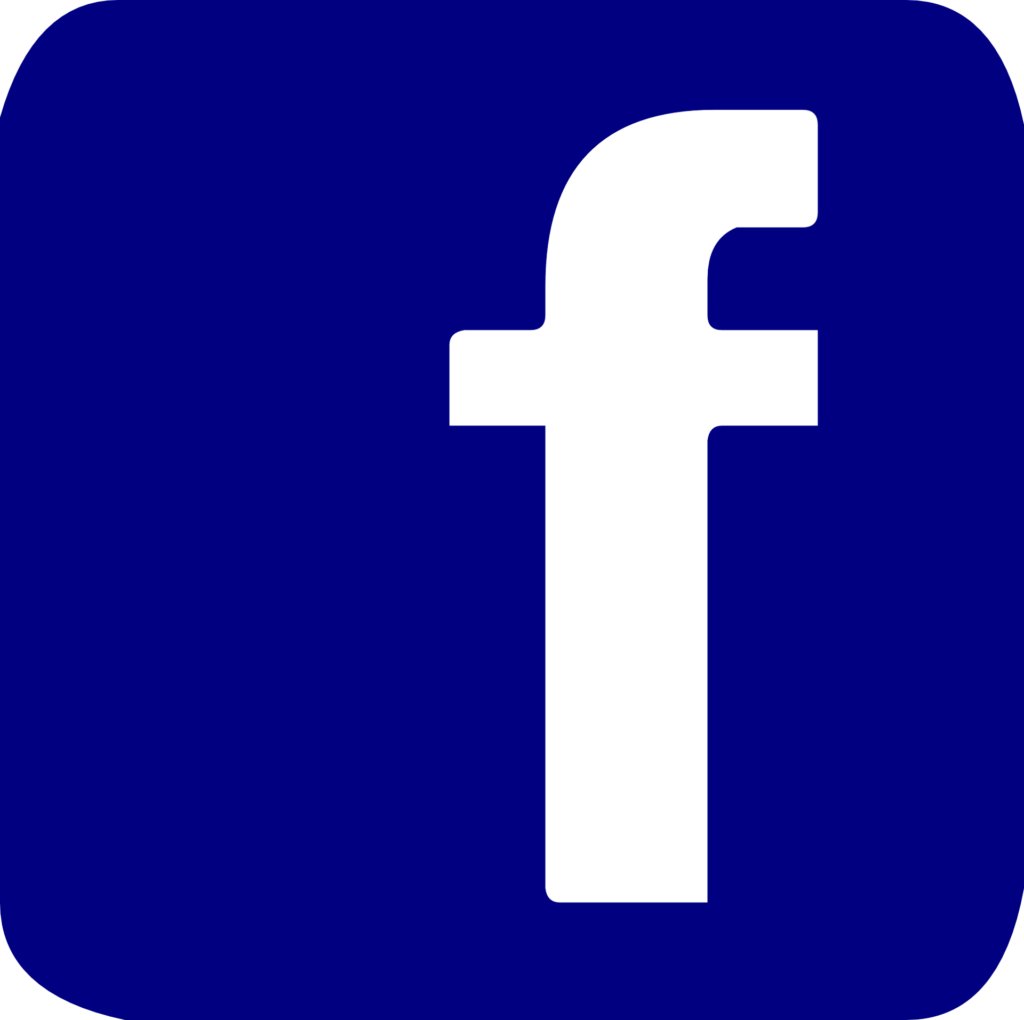 Total Users- 2.072 billion users
1. Facebook Messenger was on fourth number in the top most downloaded apps in 2017.
2.The Average time spent per Facebook visit is 20 minutes (Source: Infodocket)
3.Facebook has 30,275 employees as of June 30, 2018

4.According to the Forbes Facebook is the 4th most valuable brand in the world.
5.Facebook is the "best"social platform for marketers.
6.Buddymedia's study found that engagement rates on Facebook are 18% higher on Thursdays and Fridays.
Because very less people want to do work and they are mostly scrolling their Facebook timeline.
Twitter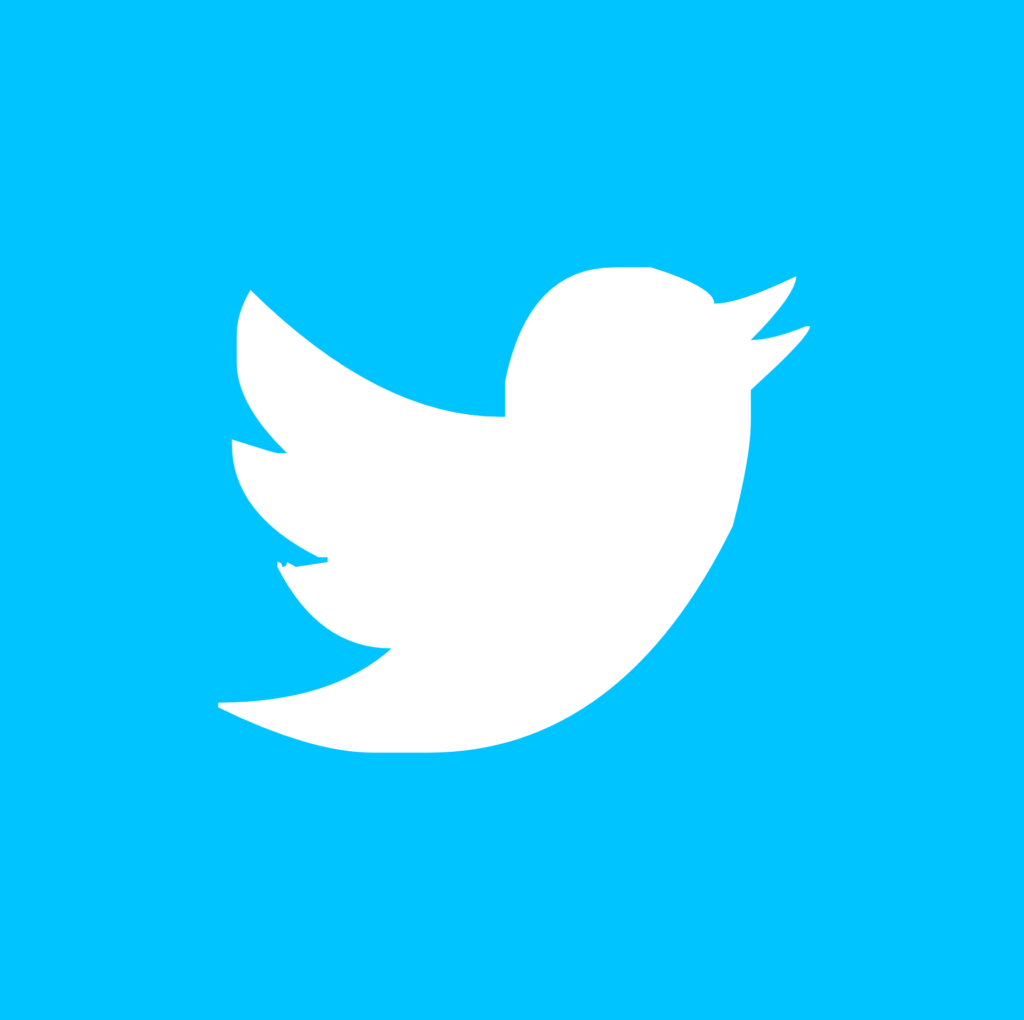 Total Users-330 million users
1.Twitter's iconic bird logo is named after a sports legend Larry Bird
2.The best time to tweet is from 9am to 3pam from Monday to Thursday in the week
3.Twitter was founded on 21 March 2006 2006 but it made profit in 2013.
4.The official name of Twitter bird is Larry.
5.Access to Twitter is currently blocked in North Korea, China, and Iran
6.Twitter first tweet was made by it's co-founder Jack Dorsey and the tweet was"Just setting up my Twttr"
LinkedIn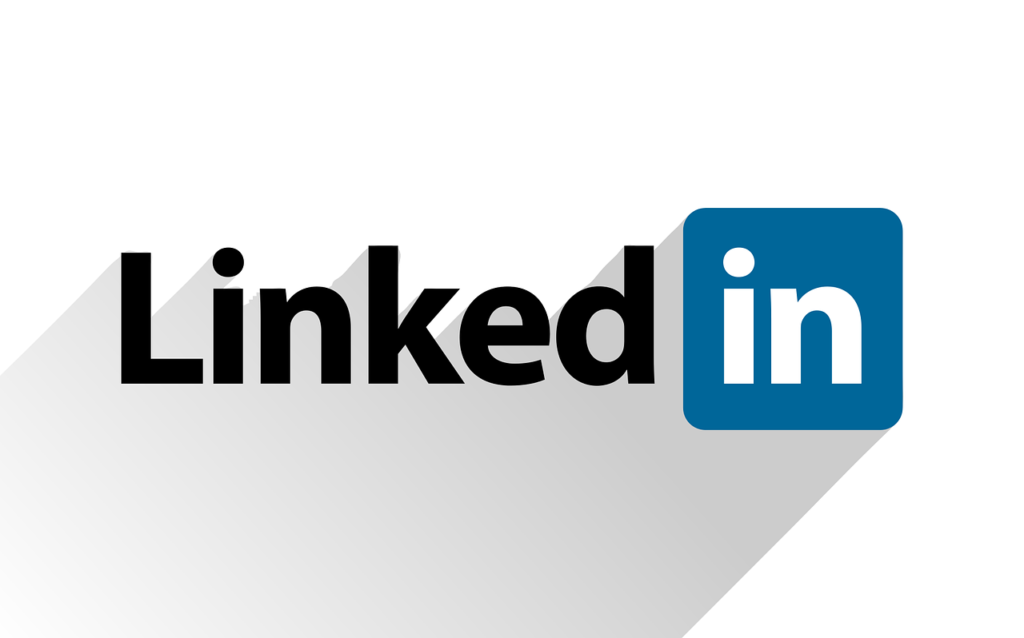 Total Users-562 million users
1.LinkedIn began by it's co-founder Reid Hoffman's in his living room in 2002 and was officially launched on May 5, 2003.
2. Two new users joins LinkedIn every second.
3.On average a user spends 17 minutes per month on LinkedIn.

4.One among the three professionals on the planet are using LinkedIn.
5.LinkedIn's user goal is 3 billion registered users across the globe.
6.LinkedIn users spend 26% of the time on LinkedIn using the mobile app.
Google+
Total Users: 111 million users
1.Google+ was launched on 28 June 2011 and it counted in the top social media networks.
2.Google+ can improve your site clicks when you post in your communities and collections.
3.Google+ allows you to build free communities like Facebook pages and groups.

4.Having a Google+ account allows you to share your blog's posts within your communities which will increase your site visits.
5.Google+ collections enable your followers to see the content which they like the most.
6.Google+ will help the people to find your local business – Google+ is linked to Google Places.
If you are running a location-based business, then you should have a Google Places page and link it to your Google+ business page.
It will definitely improve your page rank for your local customers.
Why People Share Information?
It's very common now that people share everything on social media, whatever they found interesting they just rolled it on their all social media accounts.
But why people share information? Have you ever think about it? There are lot of reasons and some of them given as follows:
For showing Personal Interest

Business Promotion

Growing Community and Building Group Interests.

Impressing others and To Become the Center of Attraction

Enjoyment

For entertaining others

For connecting with others


Imitation-We share because others share

Impact of Social Media on Education
At the earlier time, we used to depend on teachers and books for acquiring information. But now you can easily search for anything on the internet.
Students can easily access high-quality study material online.
And the interesting fact is that the majority of the student reported they use social media for learning.
They prefer online material for preparing assignments.
Impact of Social media on Politics
Social media facilitates the political campaigning. Young Voters participation has increased just because of social media.
Facebook users are more likely to vote if they see their friends are participating in the election process.
Social media attracts a large number of viewers and that's why most of the political parties run their promotional campaigns online.
Social media networks give a cheap method to promote the ideas.
General Awareness
Information spreads faster with social media rather than any other media. Majority of the people prefer to see news online.
Social Benefits
Social media channels help people to communicate with each other and make healthy communities and discussion groups.
Above all social media fills the gap of distance between people.
Job Opportunities
The Great power and benefit of the social media is that employers can find employees and unemployed get the work.
A great percentile of employers hire via LinkedIn, Facebook and Twitter.
Many online job portal sites like Indeed, monster, and shine.com are providing jobs to thousands of individuals.

Wastage of Time
Everyone has social media accounts. This has developed the habit of checking the social media accounts multiple times during the day, even when we are at work.
We spent a lot of time on our social media accounts and this time is greater than the time spent on our daily tasks.
Negative Impact on Mental Health
Many of the mental health specialists are deeply concerned about the impact of social media on mental health.
They believe that the constant interaction with social media leads to stress and anxiety.
The people who regularly use social media platforms like Facebook or Twitter reported the high level of stress.
When you are confident, happy and relaxed then consequently you become more productive. Stress can affect your performance and working capabilities.
Misuse of Social media("fake news")
False and misleading online content are misguiding people.
You often see the ads for the sale of branded products at cheap rate but that is totally a scam and if you purchase that product, you will get the low-quality material.
People share inappropriate and false content on social media only for acquiring more likes and reviews.
You will find a dozen of videos on YouTube with content which has no meaning at all.
Cyberbullying
Now, what is Cyberbullying?
Cyberbullying takes place through digital gadgets like cell phones, computers, and tablets.
Cyberbullying can be done through Text messages or on social media.
It includes sharing, posting, or sending the inappropriate and false content about someone else.
Cyberbullying includes the sharing of personal information about someone and causing embarrassment to them.
The Common places where cyberbullying occurs:
Social Media, such as Facebook, Twitter, and Instagram etc

Text Messages(SMS) sent through mobiles

Via Emails
Hope you liked the article! Please share your thoughts in the comments section below